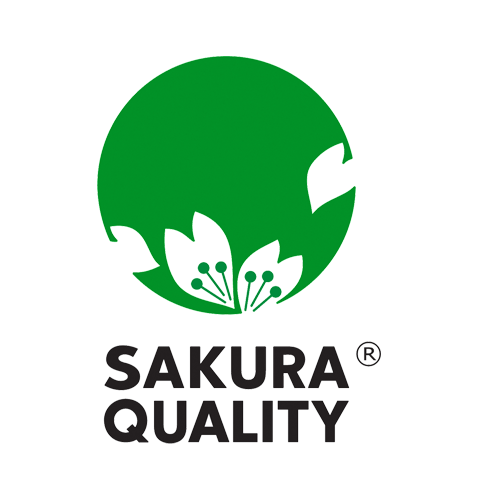 " WITH A SMILE
ON YOUR JOURNEY "

What is Sakura Quality?
Sakura Quality empathizes with the service ideal that embodies "spiritual beauty," the floriographic significance of sakura (cherry blossoms).
It is a title and mark given to accommodation facilities that follow the concepts of safety, security, and sincerity.
In order to fulfill the above service ideal and concepts so that travelers from all over the world can enjoy a safe and comfortable journey,
the quality certification standard places high importance on safety and security, and provides quality information presented at multiple layers depending on the level of security, which itself has multiple psychological layers.
Certified accommodation facilities make every effort to maintain this standard.
In that sense, Sakura Quality strongly supports the country's tourism industry and lodging market by introducing beautifully decorated accommodation facilities.
See Details

Sakura Quality
Certified Hotels & Ryokan