建仁寺 潮音庭(© Yudai_photography (クリエイティブ・コモンズ・ライセンス(表示4.0 国際))を改変して作成

Facility List
Search for Certified Accommodation Facility
Facility List
Hokuriku Fukui Awara Onsen Mimatsu
See Details
Fukui26-10 Funatsu, Awarashi-city, Fukui
Each room has its own open-air bath with different shapes and materials such as stone, cypress, and Shigaraki ware baths. The bathtub is filled with hot water from a high-quality private spring in Awara. You can relax from the moment you arrive to the moment you leave, without worrying about the time. Please enjoy a variety of seasonal dishes.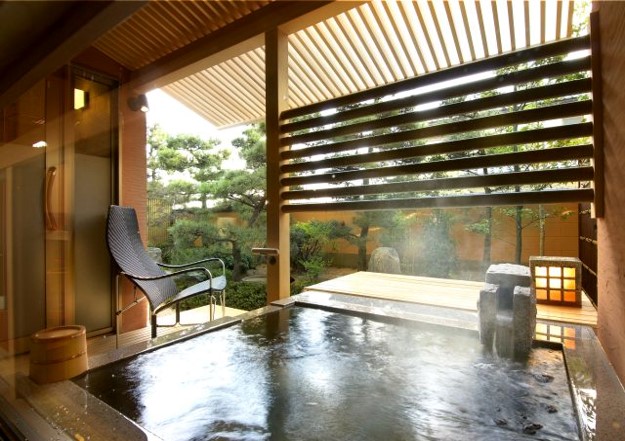 HOTEL ASSOCIA TOYOHASHI
See Details
AichiNishijuku, Hanadachou, Toyohashi-shi
Directly connected to Toyohashi Station, with excellent access. Toyohashi is the gateway city to the Higashi Mikawa area of Aichi Prefecture.
HOTEL ASSOCIA TOYOHASHI promises you the best in relaxation and quality space and service.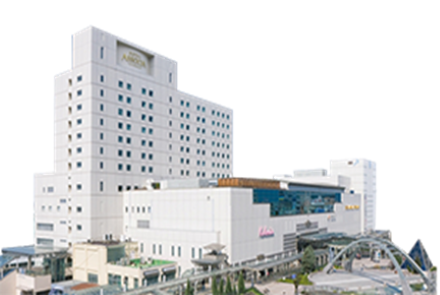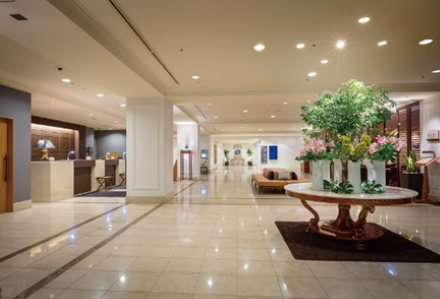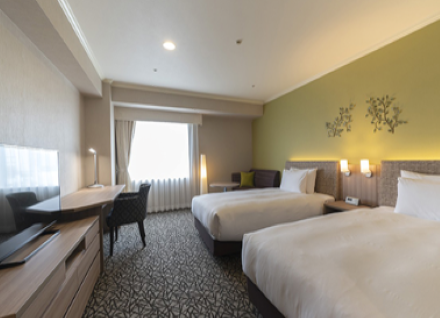 THE STRINGS HOTEL NAGOYA
See Details
Aichi4-60-7 Hiraike-cho, Nakamura-ku,Nagoya City
The concept of the Strings Hotel Nagoya is "a lifestyle hotel in the city that satisfies everyone who gathers there.
While the hotel is within walking distance of Nagoya Station, it also has a courtyard called "Cabana Garden" that is filled with greenery and overlooks the cathedral, the symbol of the hotel. We hope you will enjoy a memorable experience that can only be had at the Strings Hotel Nagoya.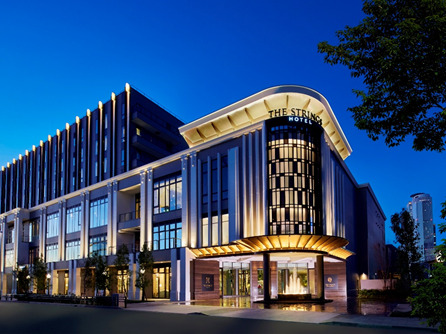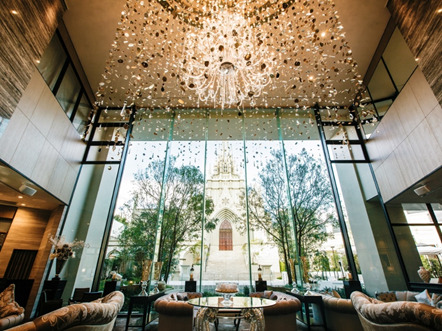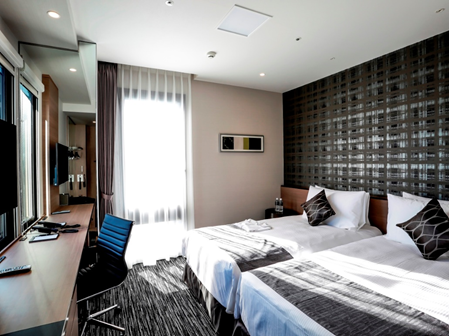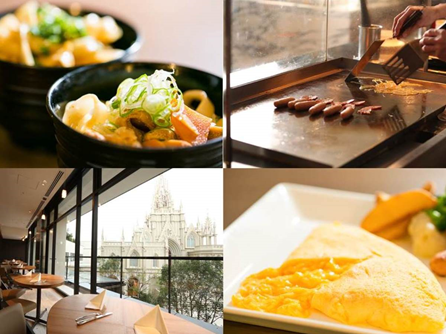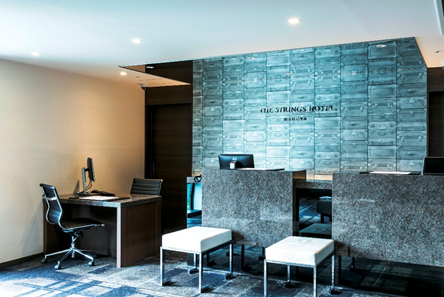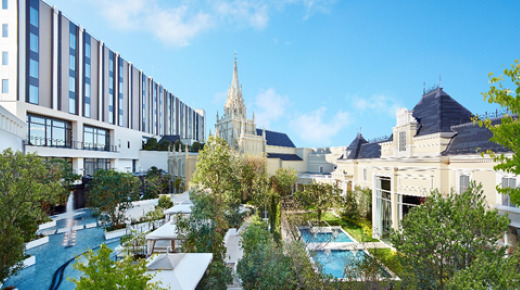 Kazenotaninoiori
See Details
Aichi10 Tobone, Oaza-Ogi, Kota-cho, Nukata-gun, Aichi
A remote inn nestled quietly in the mountains. You can enjoy a quiet time that is so far removed from everyday life
that you feel as if only time has stopped around you. Each dish is prepared by hand and served in the comfort of your room.
Tempura is prepared in front of you, and you can enjoy the moment of its preparation in your room.
All for your wonderful stay.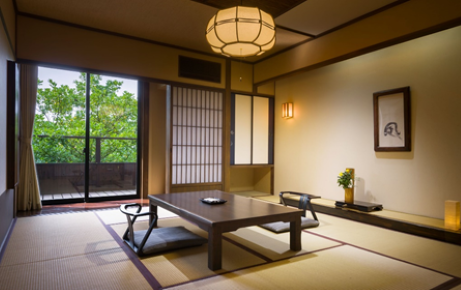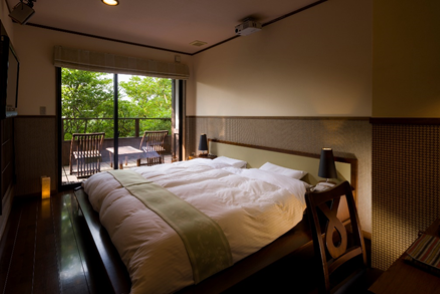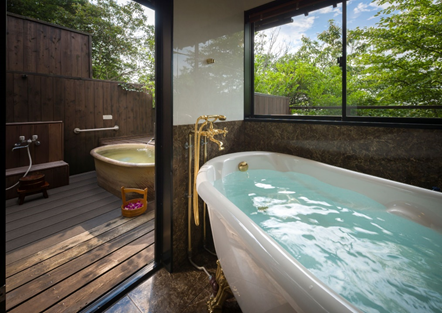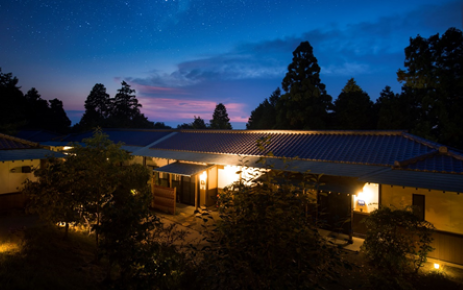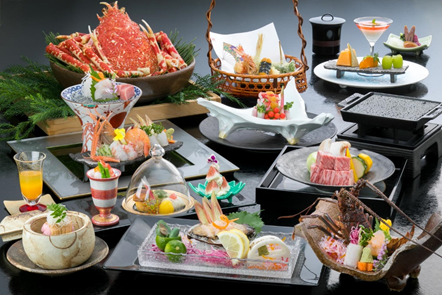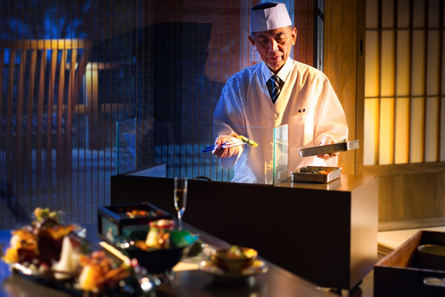 Wano Resort Hazu
See Details
Aichi17 Oyama, Nishiura-cho, Gamagori, Aichi
All rooms have ocean views.  The open-air bath overlooking Mikawa Bay has an excellent view, and the cuisine uses local products and Hazu Wagyu beef from Aichi Prefecture.
The hot spring water is alkaline and simple. Sakura Quality Certification
Niigata Daiichi Hotel
See Details ARAKAWASO
See Details
Niigata308 Yusawa, Sekikawa-mura, Iwafune-gun, Niigata
Located by the clear Arakawa River, this hot spring resort is rich in nature. The hot spring is characterized by its smooth texture, which will heal your body and soul.
For meals, enjoy Japanese kaiseki cuisine with plenty of local ingredients. CAMPANA HOTEL
See Details GOTO TSUBAKI HOTEL
See Details GAMAGORI HOTEL
See Details
Aichi2-82, Miya-Kitadori, Gamagori, Aichi
The restaurant overlooks Mikawa Bay and the mountains where the Shinkansen bullet train runs, making it popular with overseas guests.
The restaurant serves breakfast using the best deep-sea fish. The hot spring is said to be the second source of whitening water, containing radon.