建仁寺 潮音庭(© Yudai_photography (クリエイティブ・コモンズ・ライセンス(表示4.0 国際))を改変して作成

Facility List
Search for Certified Accommodation Facility
Facility List
Sakura Quality Certified Facilities
THE STRINGS HOTEL NAGOYA
See Details
Aichi4-60-7 Hiraike-cho, Nakamura-ku,Nagoya City
The concept of the Strings Hotel Nagoya is "a lifestyle hotel in the city that satisfies everyone who gathers there.
While the hotel is within walking distance of Nagoya Station, it also has a courtyard called "Cabana Garden" that is filled with greenery and overlooks the cathedral, the symbol of the hotel. We hope you will enjoy a memorable experience that can only be had at the Strings Hotel Nagoya.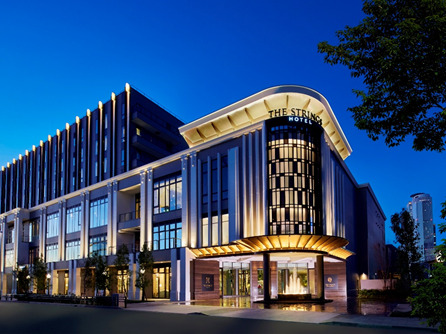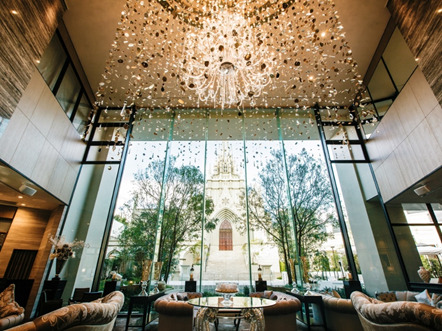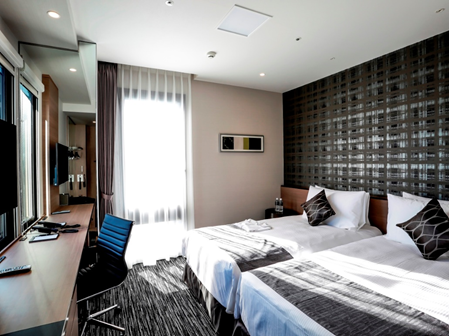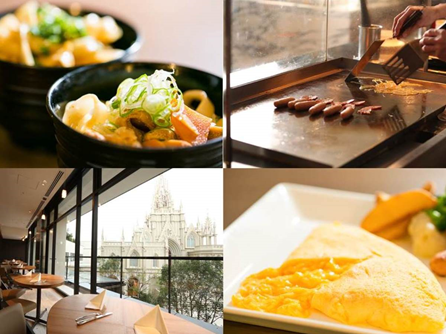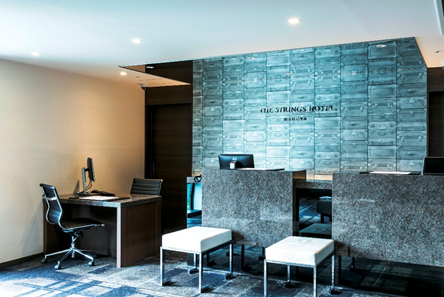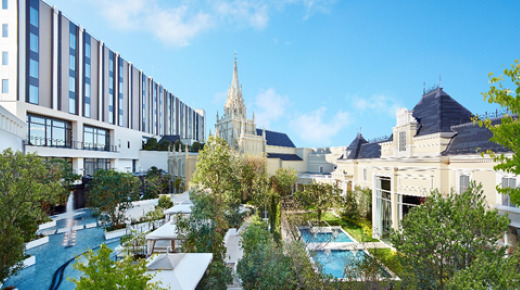 Sakura Quality Certified Facilities
Kazenotaninoiori
See Details
Aichi10 Tobone, Oaza-Ogi, Kota-cho, Nukata-gun, Aichi
A secluded inn tucked away in the mountains. You will enjoy a quiet time so far removed from everyday life that you will feel as if only time has stopped around you. Each dish is handmade, and can be enjoyed in the comfort of your room. We also prepare the tempura in front of you so that you can enjoy the moment of its completion in your room. All of this is done to ensure that you have a wonderful time.
The restaurant offers several accommodation plans with a menu of dishes designed with local production for local consumption in mind. Cooperation with the fire department and police is handled by the adjacent head office (Tennomaru).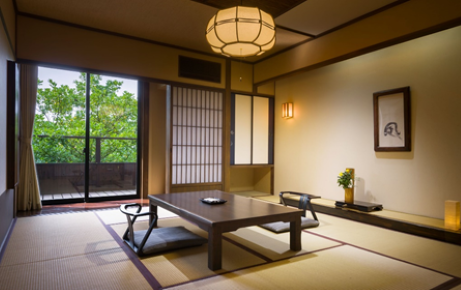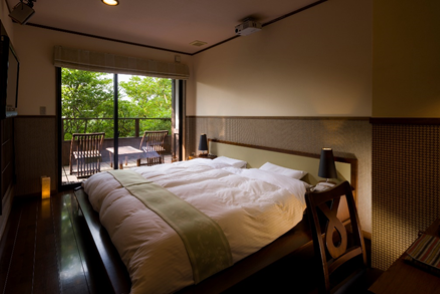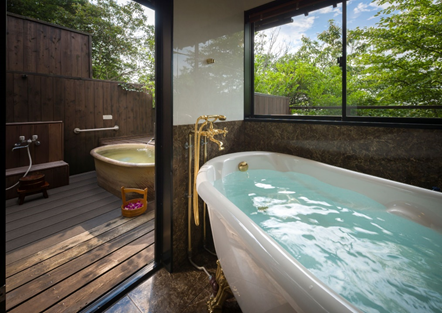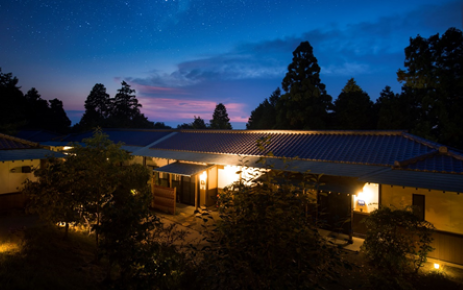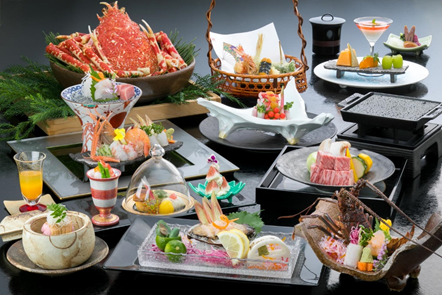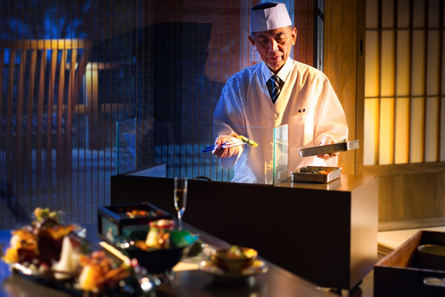 Sakura Quality Certified Facilities
ARAKAWASO
See Details
Niigata308 Yusawa, Sekikawa-mura, Iwafune-gun, Niigata
Located by the clear Arakawa River, this hot spring resort is rich in nature. The hot spring is characterized by its smooth texture, which will heal your body and soul.
For meals, enjoy Japanese kaiseki cuisine with plenty of local ingredients. Sakura Quality Certified Facilities
CAMPANA HOTEL
See Details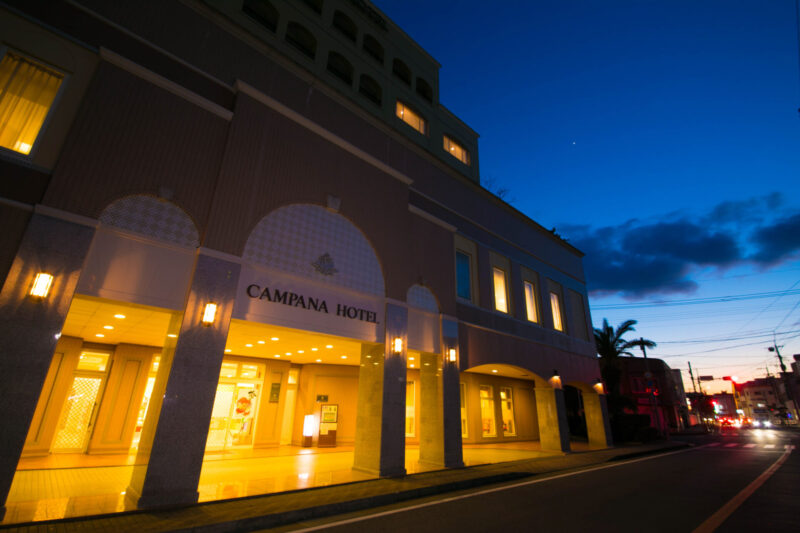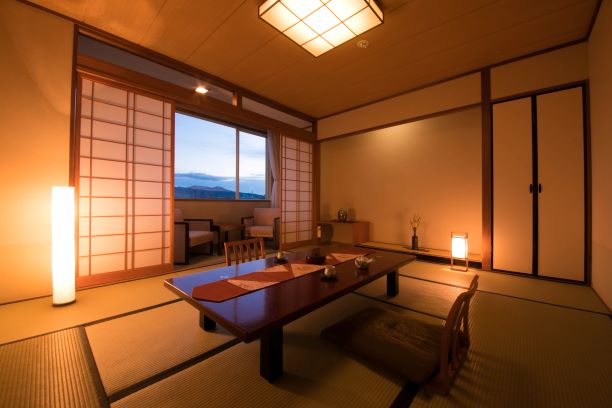 Sakura Quality Certified Facilities
GOTO TSUBAKI HOTEL
See Details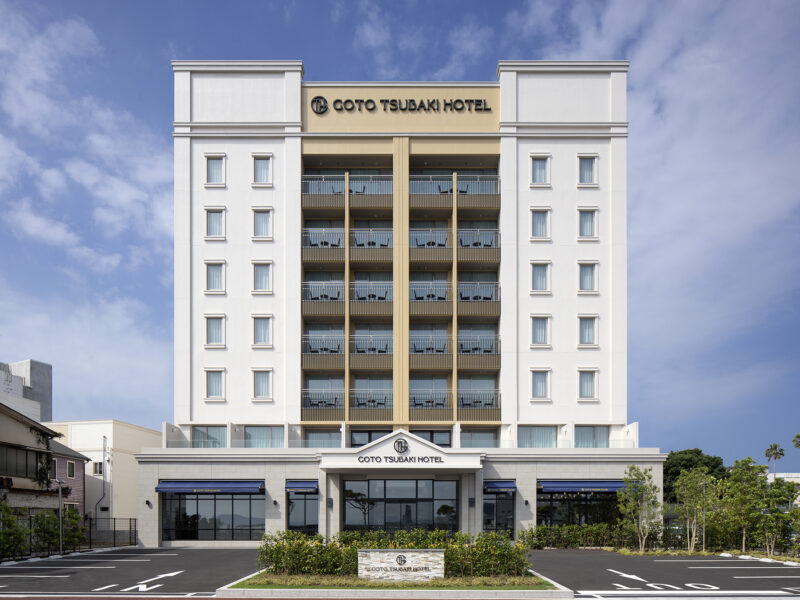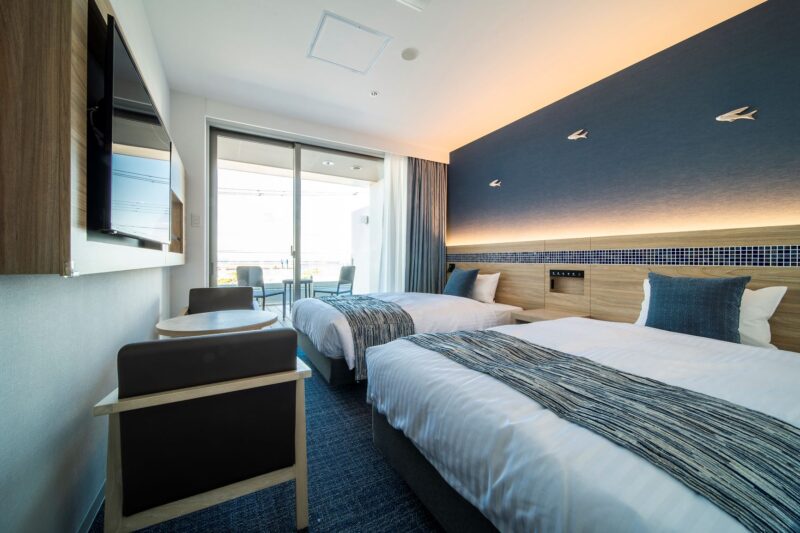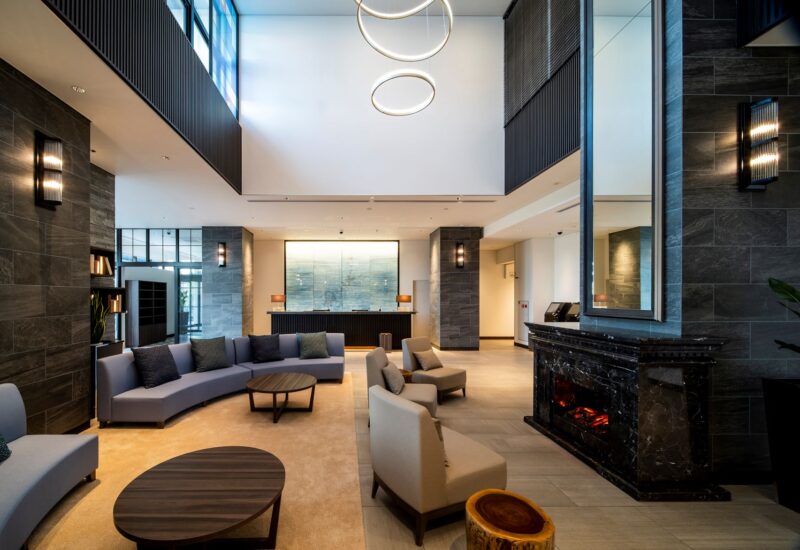 Sakura Quality Certified Facilities
TOKAI CITY HOTEL
See Details
AichiMaedamen-5, Fukishimamachi, Tokai-shi, Aichi-ken
Located at the base of the Chita Peninsula, it is the best location for sightseeing and business.
It takes about 10 minutes by car to major expressway interchanges.
Chubu Airport, JR Nagoya Station, Atsuta Shrine, Legoland, Higashiyama Zoo and Botanical Garden, etc.
There are many sightseeing spots within an hour's drive. All hotel rooms can accommodate two or more people.
We hope you will use Tokai City Hotel as a safe, secure, and comfortable place to stay for your trip.
We look forward to seeing you at Tokai City Hotel.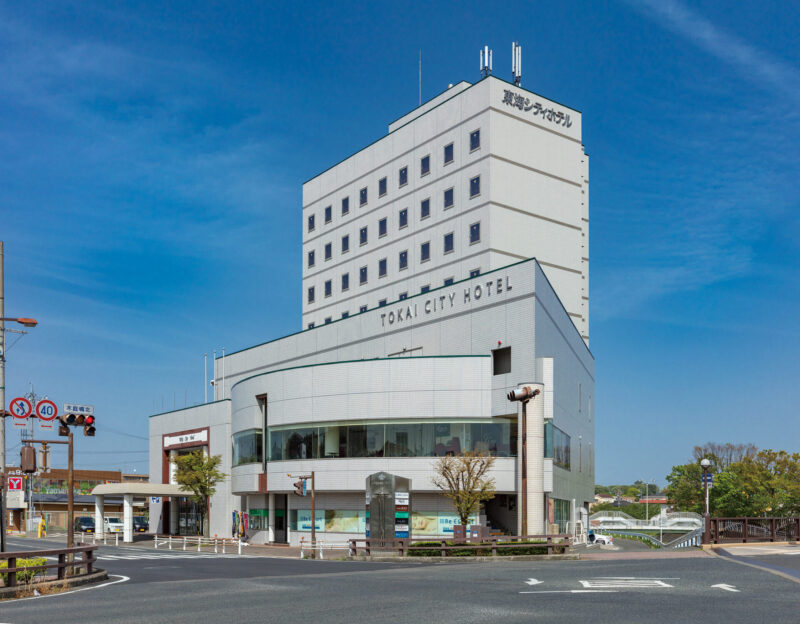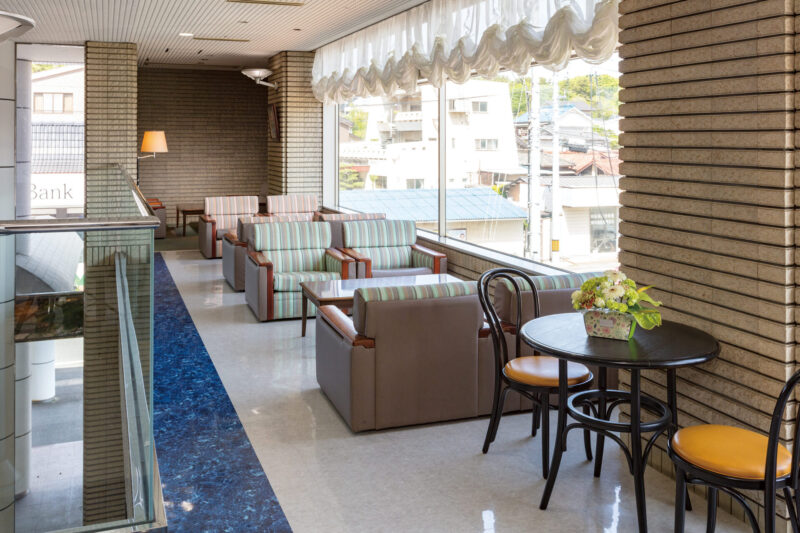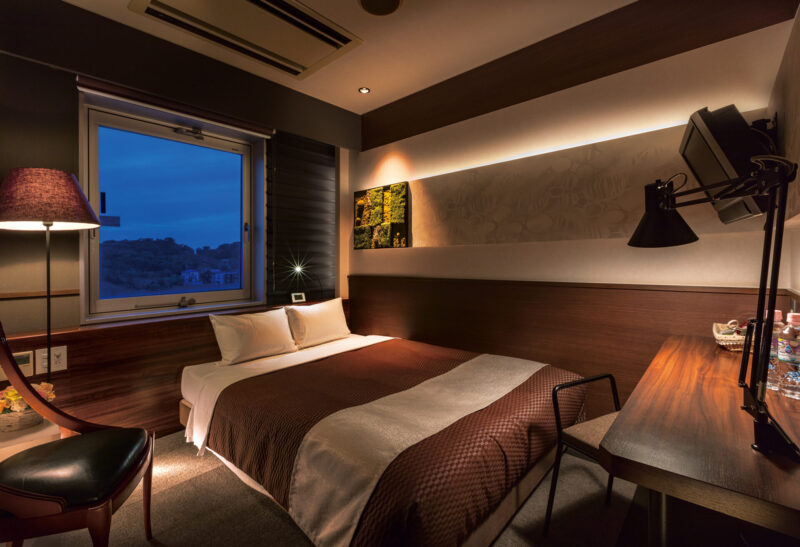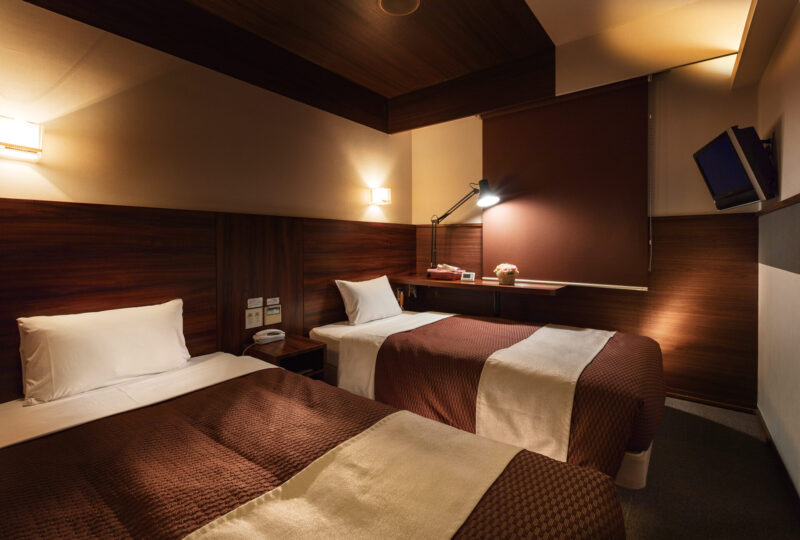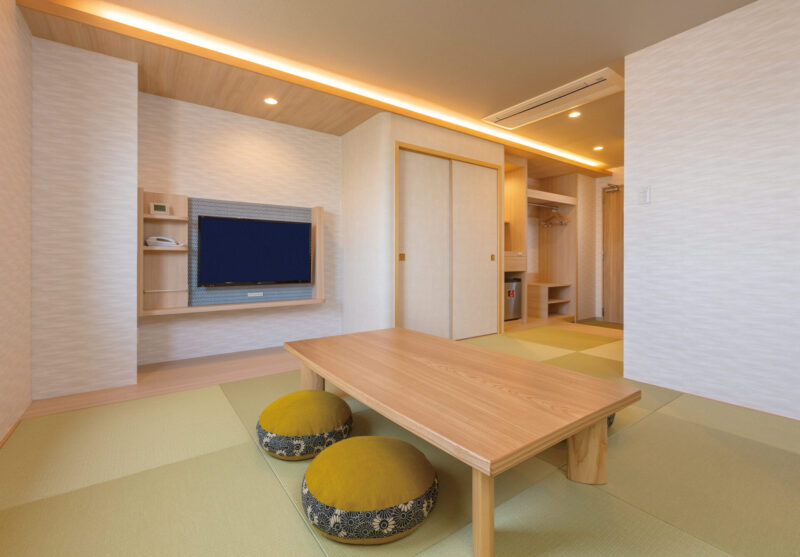 Sakura Quality Certified Facilities
Tamagawa Ryokan
See Details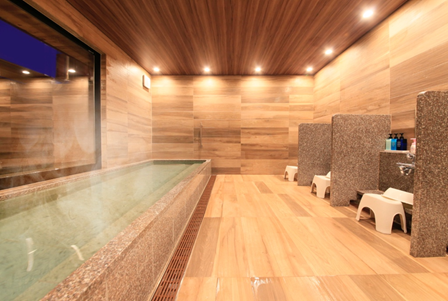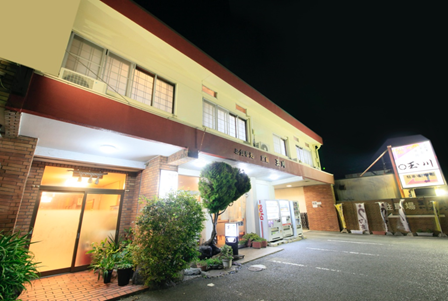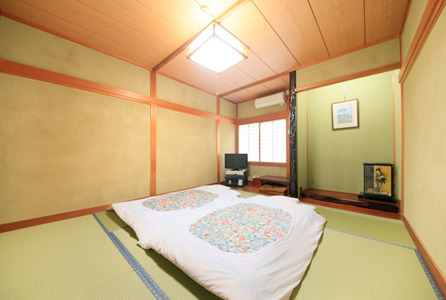 HIGHLAND RESORT HOTEL&SPA
See Details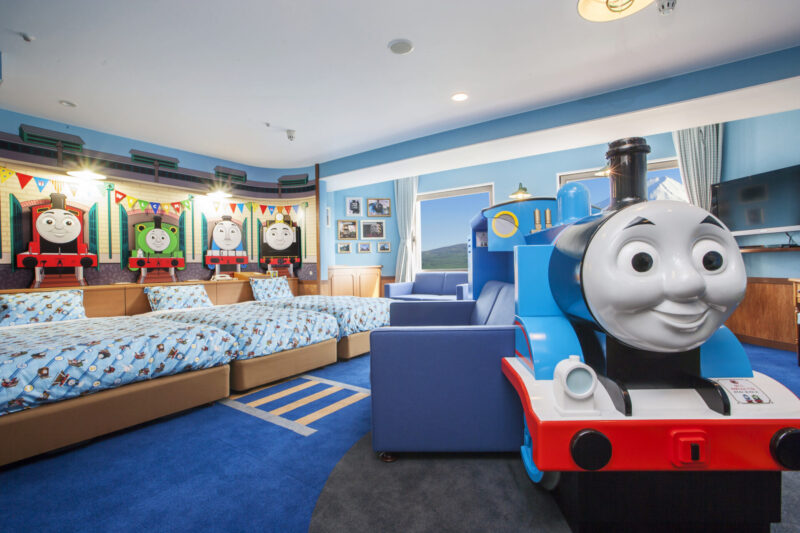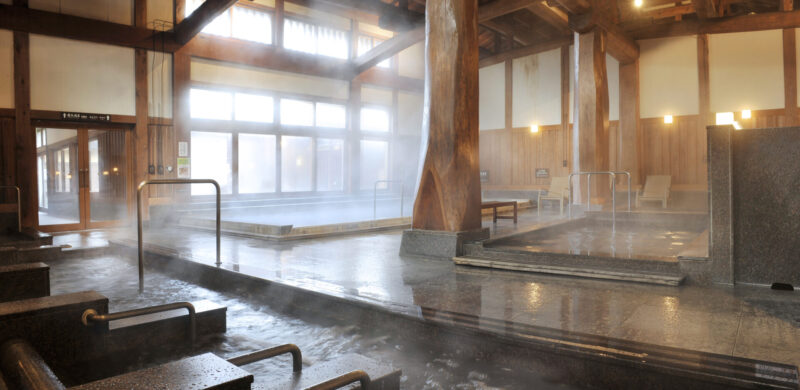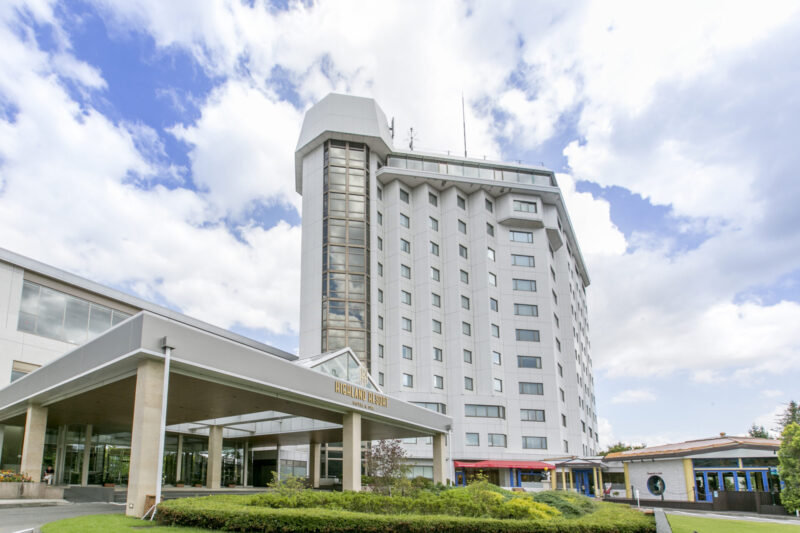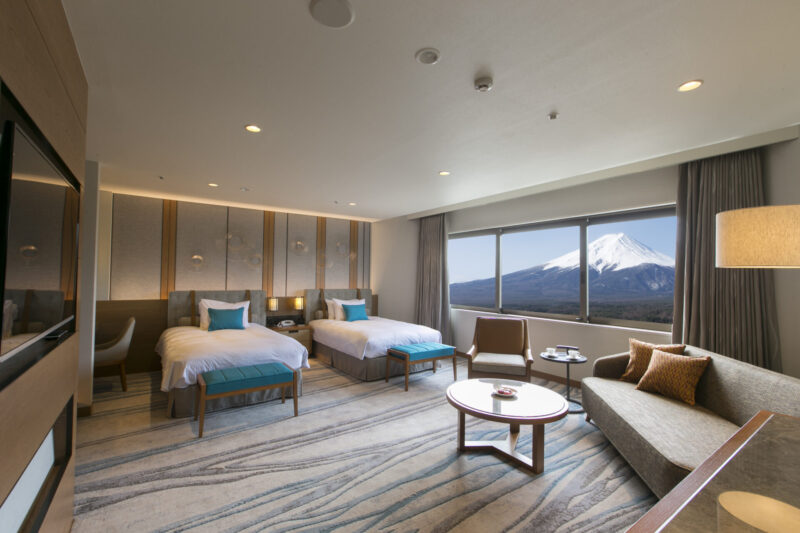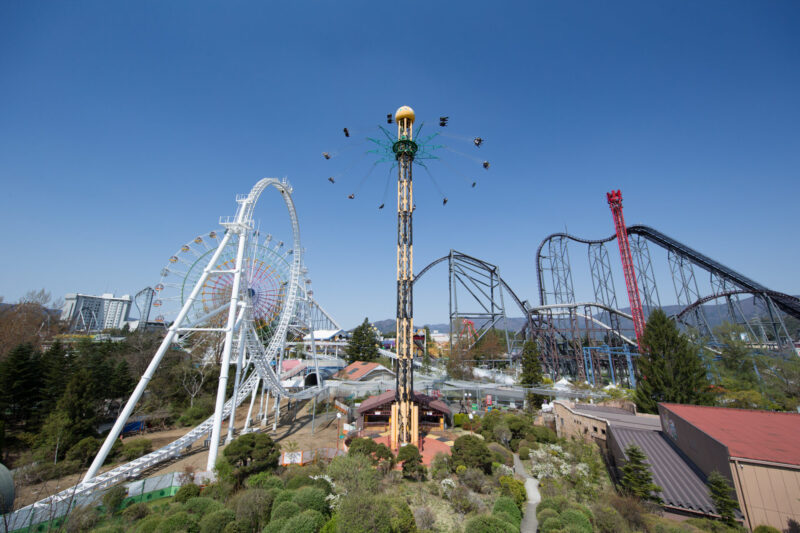 Sakura Quality Certified Facilities
HIRANOYA
See Details
Aichi1-21, Minamiyama, Mitani-cho, Gamagori City, Aichi Prefecture
A traditional Japanese inn established 80 years ago that promises a quality stay. A wonderful view of Mikawa Bay. We are proud of our Kaiseki cuisine, which features seasonal ingredients from Mikawa Bay. The natural warmth of the onsen (hot spring) is a "beautiful white spring".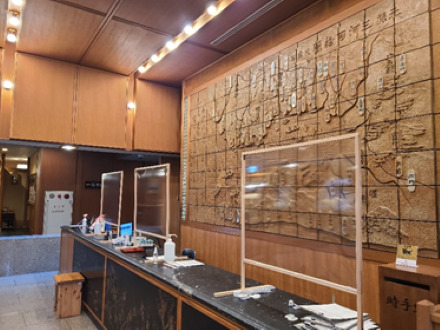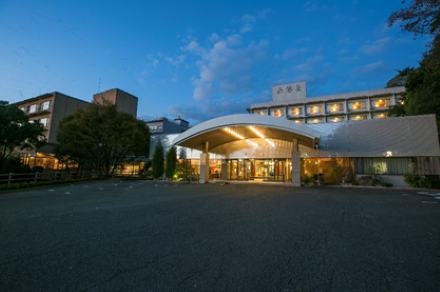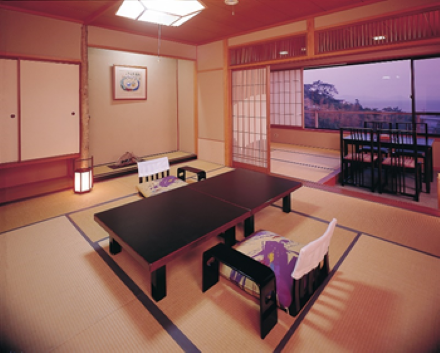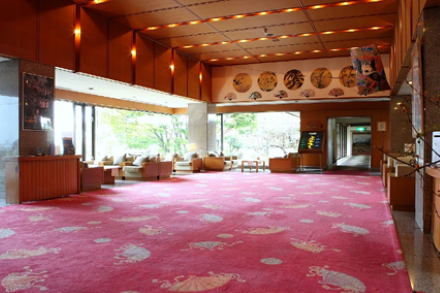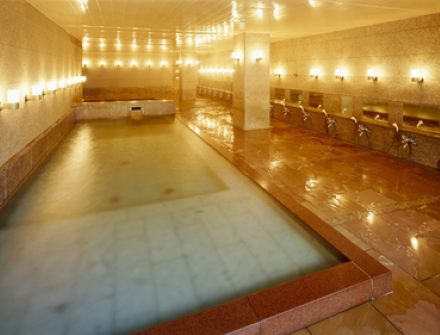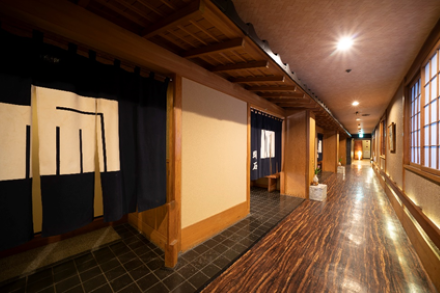 Sakura Quality Certified Facilities
MOKKONKAN
See Details