建仁寺 潮音庭(© Yudai_photography (クリエイティブ・コモンズ・ライセンス(表示4.0 国際))を改変して作成

Facility List
Search for Certified Accommodation Facility
Facility List
Sakura Quality Certified Facilities
KOMEYA BESSOU
See Details
Sakura Quality Certified Facilities
ASO MORINOEKI DONGURI
See Details
Nagano
Small-scale Accommodations
Sakura Quality Certified Facilities
YATSUGATAKE PENSION SIGN POST
See Details
Nagano
Small-scale Accommodations
Sakura Quality Certified Facilities
SEKITAITEI ISHIDA
See Details
Sakura Quality Certified Facilities
HIRUGAMI GRAND HOTEL TENSIN
See Details
Sakura Quality Certified Facilities
HOTEL ASCENT PLAZA HAMAMATSU
See Details
Sakura Quality Certified Facilities
SANSUIKAN KINRYU
See Details
Sakura Quality Certified Facilities
Hotel Wakamiro
See Details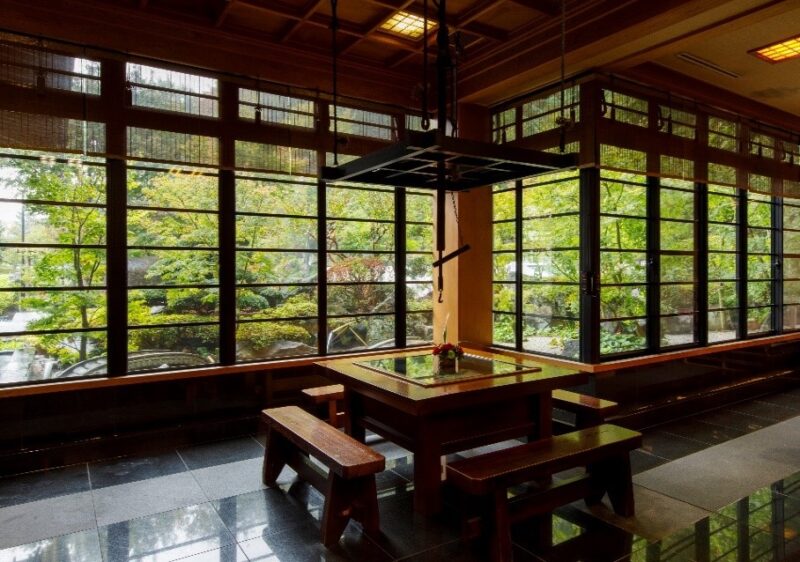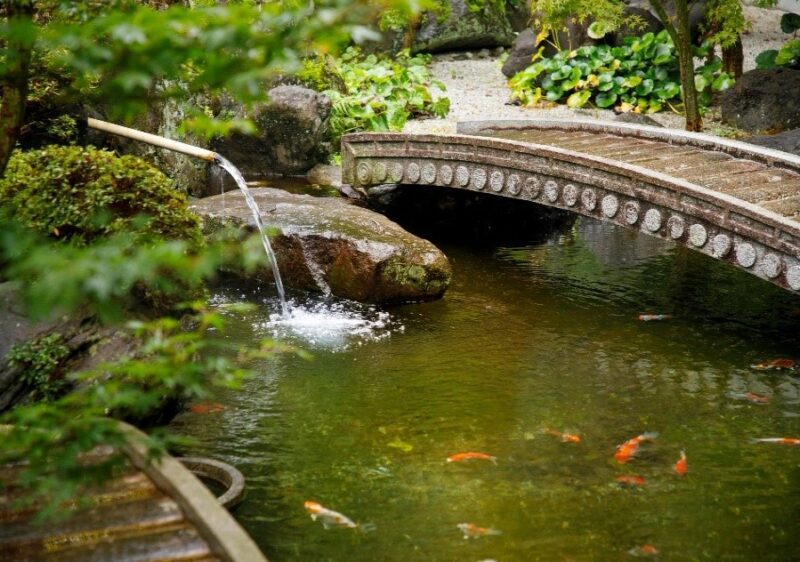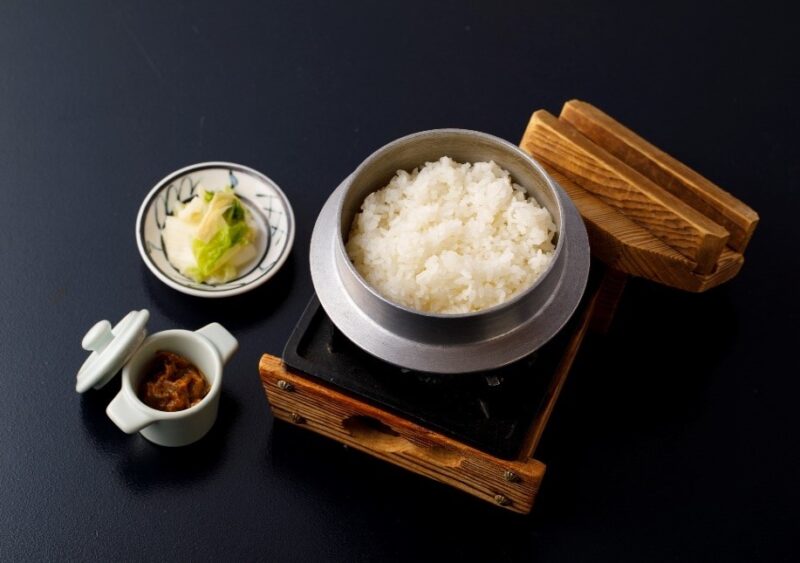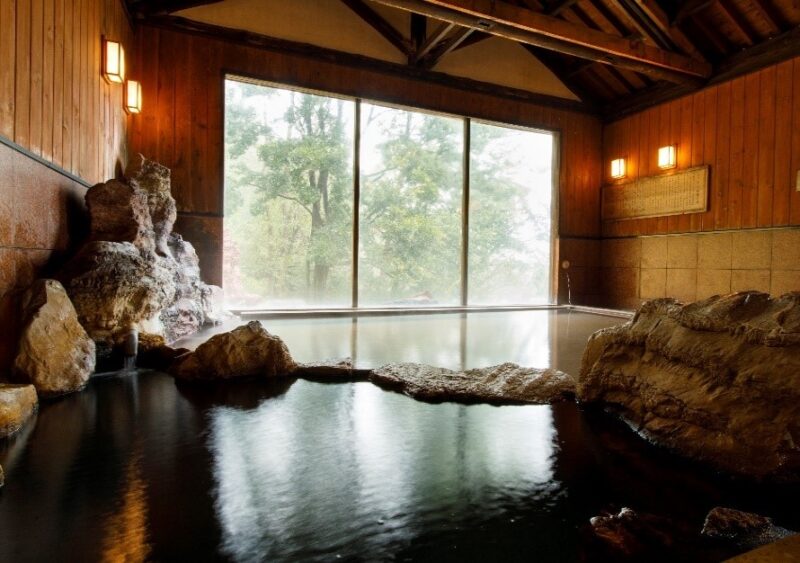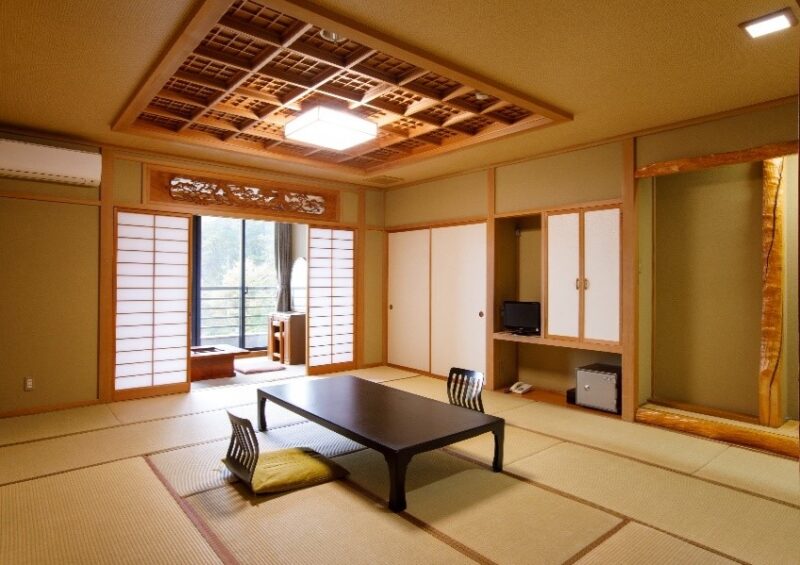 Sakura Quality Certified Facilities
TAIKYOUROU
See Details
THE THOUSAND KYOTO
See Details
Kyoto570 Higashishiokoji-cho, Shimogyo-ku, Kyoto-shi, Kyoto
2 minutes walk from JR Kyoto Station from Karasuma Central Exit.
It is blessed with access to the Shinkansen bullet train and is located in a quiet and peaceful area, away from the bustle of the city.
and a quiet atmosphere that will make you forget the hustle and bustle of the city.The hotel opened in 2019.
The hotel will offer a high quality space where the rich wisdom and functional beauty of Kyoto, the city of a thousand years, will be alive and well.
The hotel has also received the GOOD DESIGN AWARD (2019), and is attracting attention as a contemporary architectural design.