建仁寺 潮音庭(© Yudai_photography (クリエイティブ・コモンズ・ライセンス(表示4.0 国際))を改変して作成

Facility List
Search for Certified Accommodation Facility
Facility List
HOTEL NIKKO HUIS TEN BOSCH
See Details
Nagasaki6 Huis Ten Bosch, Sasebo-shi, Nagasaki
Next to a well-known theme park, our European resort hotel offers convenient access to popular sightseeing spots.
Spend some time relaxing in the resort's casual surroundings.
The restaurant offers dishes that incorporate many local ingredients (vegetables, fresh fish, etc.) and also values local traditional culture by using local pottery (Mikawachi Pottery) for wall decorations in the restaurant.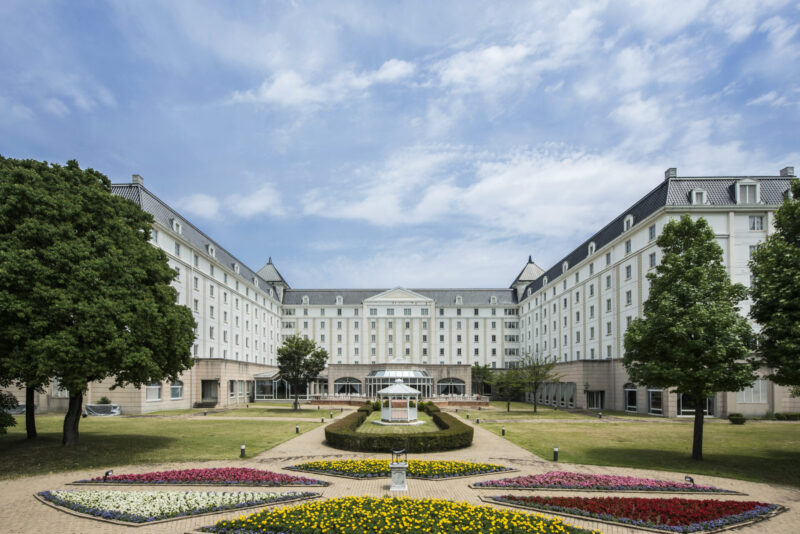 Hotelokura JR Huis Ten Bosch
See Details
Nagasaki10 Hausutenbosumachi, Sasebo City, Nagasaki
A 5-minute walk from Huis Ten Bosch Station. This resort hotel features an exterior design inspired by Amsterdam Central Station in the Netherlands, and is equipped with guest rooms overlooking the European cityscape, Japanese and Western-style restaurants, a bar, and a hot spring.
The hotel is located next to the deeply historical ceramic industry areas of Takeo, Arita, Sasebo (Mikawachi), and Hasami, which make up the "Hizen Pottery Circle." The teppanyaki restaurant serves dishes made from Mikawachi pottery, and the hotel also displays seasonal decorations such as Imari wind chimes and standing Arita pottery dolls to simultaneously convey the appeal of nearby sightseeing spots and events. The restaurant also displays works of art such as Imari wind chimes and Arita-yaki standing dolls as seasonal decorations in the museum.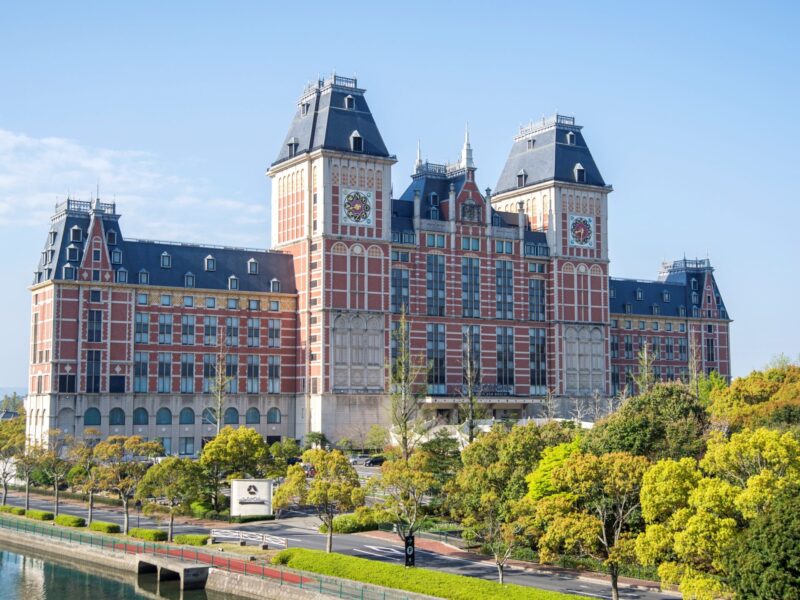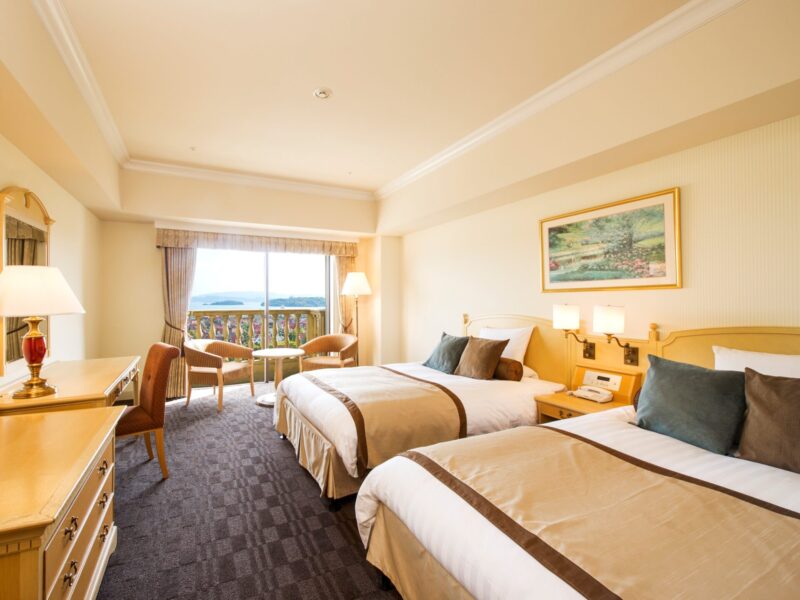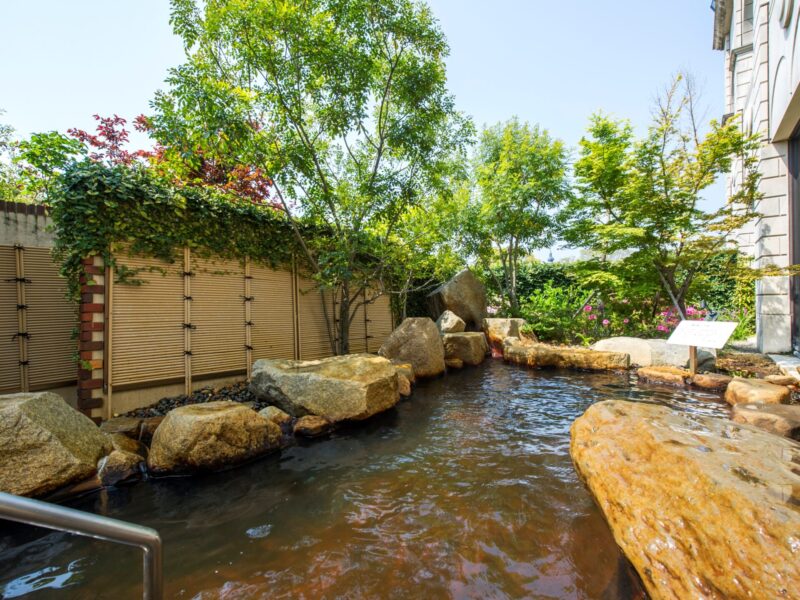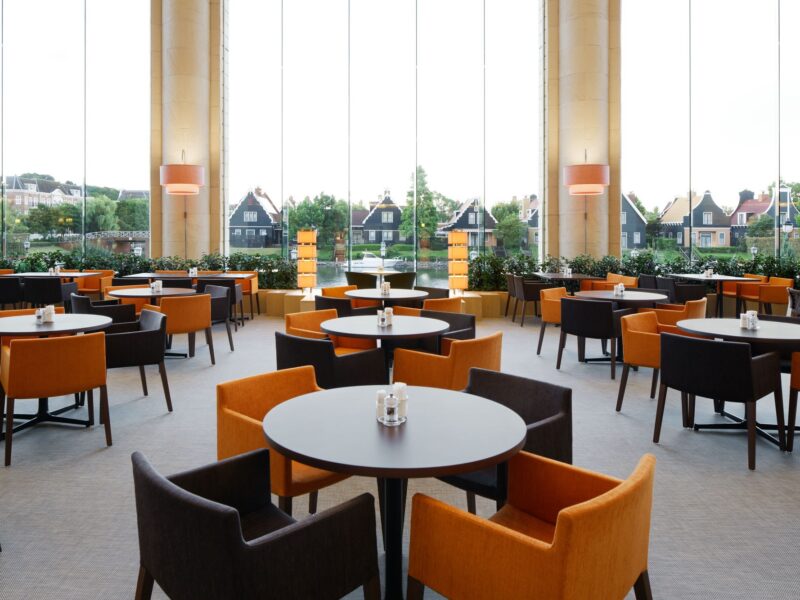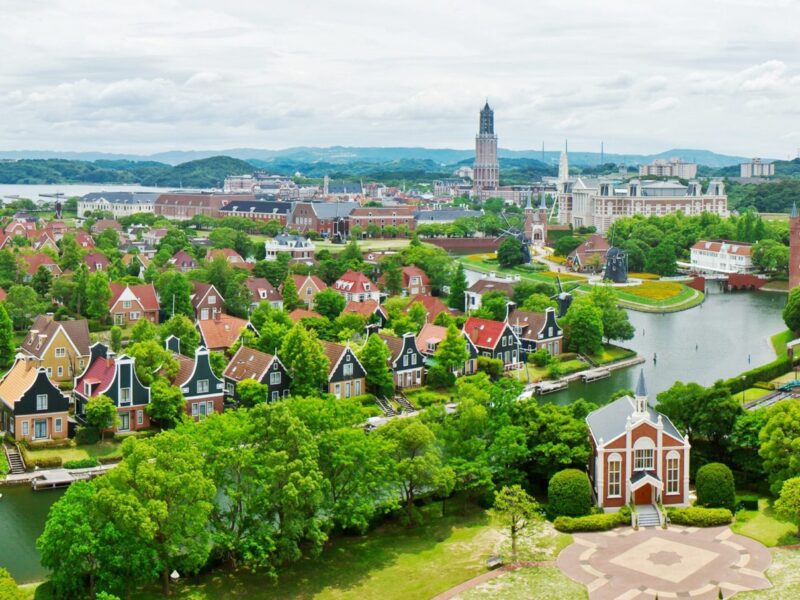 Kawasaki Nikko Hotel
See Details
Kanagawa1 Nisshincho, Kawasaki-ku, Kawasaki City, Kanagawa
The hotel is adjacent to JR Kawasaki Station, a 10-minute train ride from Shinagawa and only 15 minutes from Haneda Airport, and is surrounded by large commercial facilities and electronics retail stores, making it an ideal location for both sightseeing and business. All guest rooms are located on the 15th to 20th floors.
Kawasaki is adjacent to Haneda International Airport, the gateway to Japan, and is an attractive city with many facilities where you can enjoy culture, art, and history, including night views of factories, Kawasaki Daishi Temple, which is crowded with worshippers, and Minka-en, one of Japan's representative private gardens.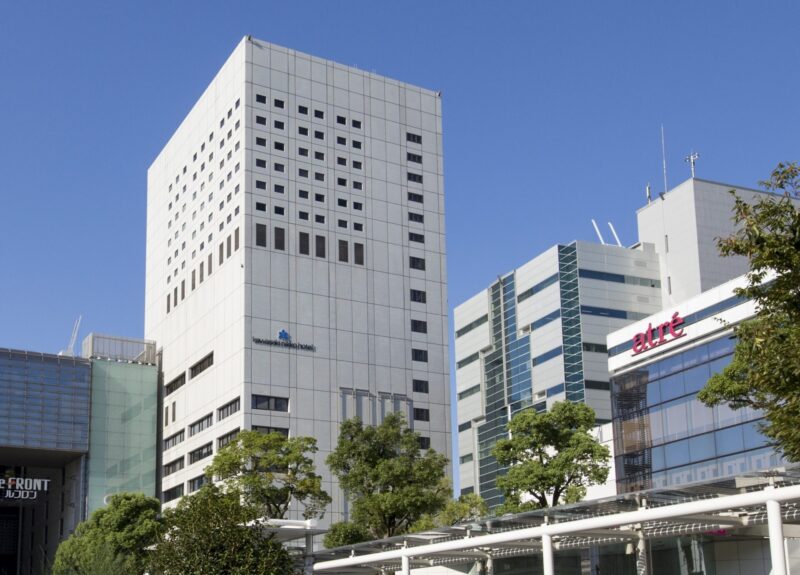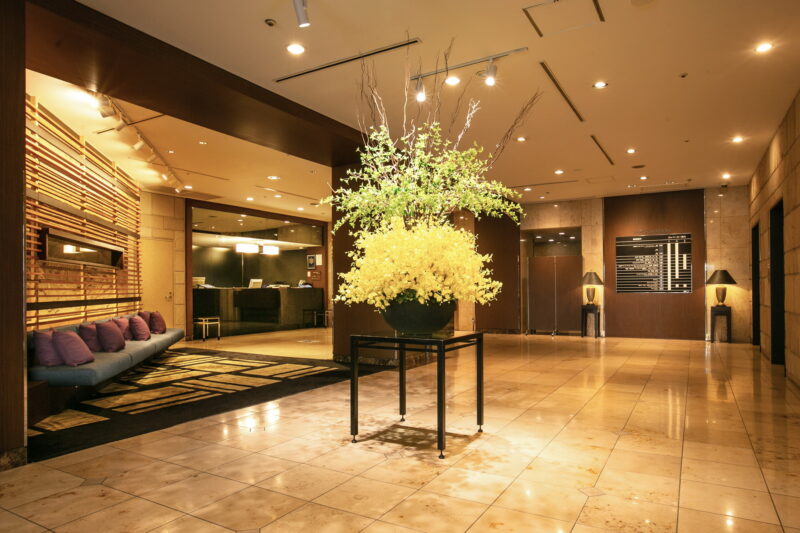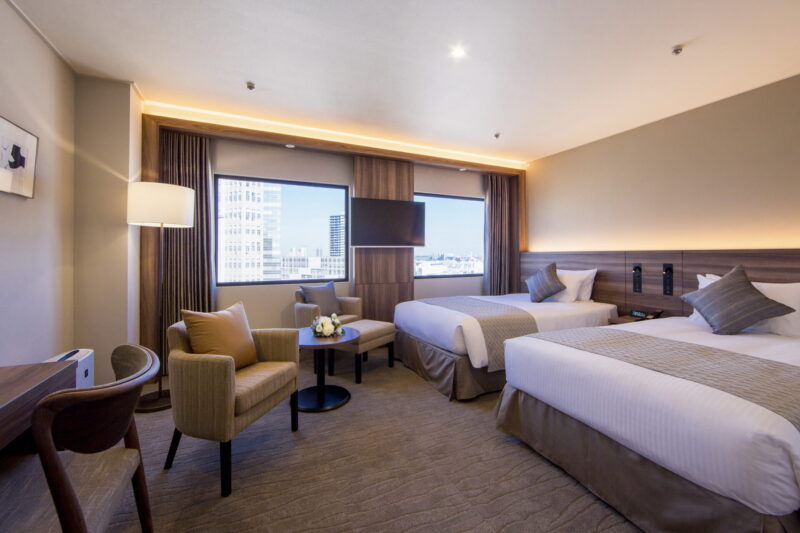 Hotel Nikko Alivila -Yomitan Resort Okinawa-
See Details
Okinawa600 Gima, Yomitanson, Nakagami-gun, Okinawa
This on-the-beach resort hotel features exotic Spanish colonial-style buildings. In front of the hotel is the "Alivila Blue," one of the clearest waters on the main island of Okinawa. Enjoy an exquisite stay filled with quality and peace of mind, with carefully selected ingredients, a diverse marine menu, relaxation, and more.
Yomitan Village is located in the west of the central part of the main island of Okinawa. To the east is a green mountain range with the 200-meter-high Yomitan Mountain at its peak, and to the west, a karst plateau with the 130-meter-high Zakimi Castle ruins at its peak extends along a terrace to the East China Sea coast. Bordered by the Hiyagawa River to the south and the scenic "Cape Zanba" to the north, the village is surrounded by beautiful nature and rich in traditional culture. Nirai Beach, one of the clearest natural beaches on the main island of Okinawa, stretches out in front of the hotel. The hotel treats all sewage and waste water in gray water and does not discharge any into the sea, in an effort to preserve the natural environment in a sustainable manner. The natural reefs (ino) created by the tidal range of the natural beach provide not only a view, but also a chance to see a variety of marine life right there.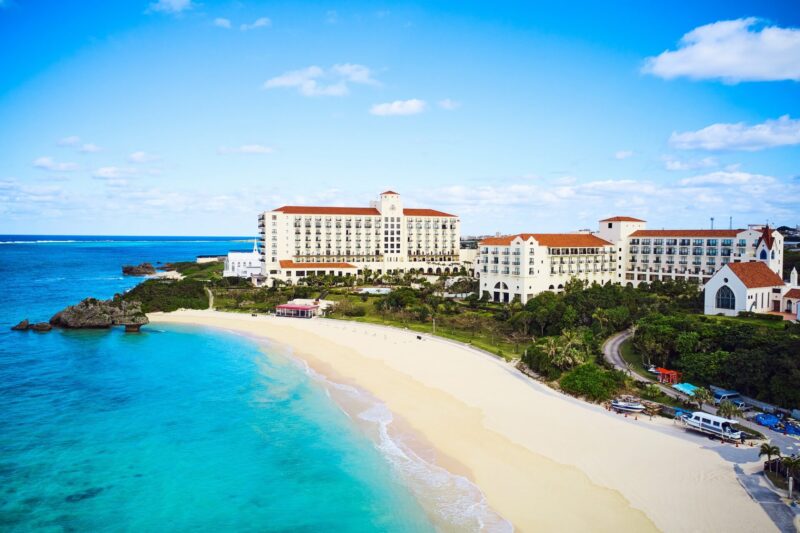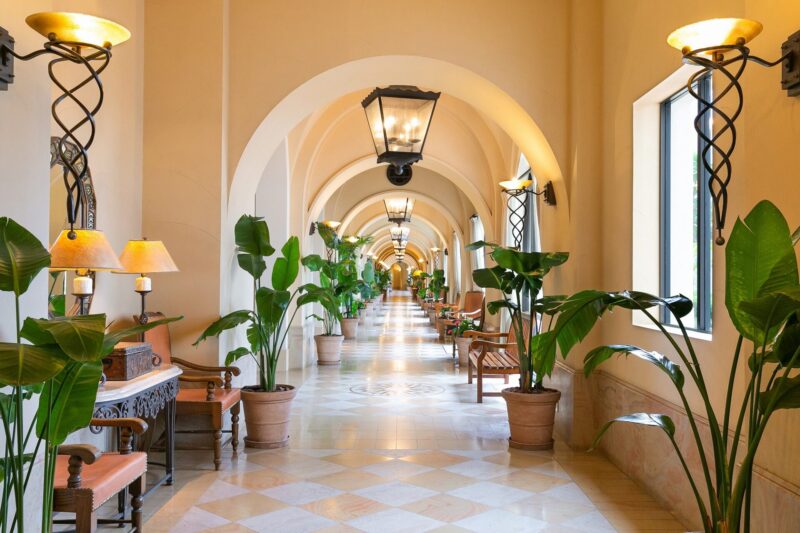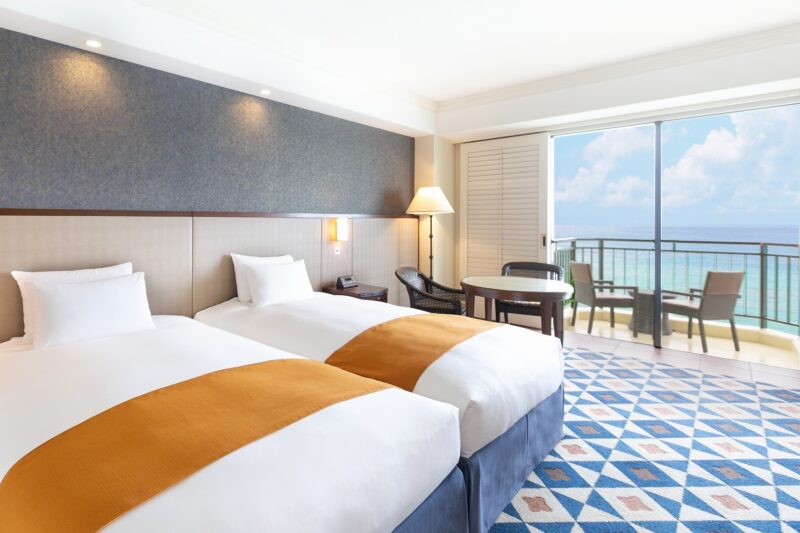 GRAND NIKKO TOKYO BAY MAIHAMA
See Details
Chiba1-7 Maihama, Urayasu City, Chiba
The hotel boasts a 4,300-square-meter atrium lobby, a total of 709 rooms with a wide variety of room types, and a breakfast buffet with more than 100 different items on the menu.
As an official Tokyo Disney Resort® hotel, the hotel sells park tickets, guarantees admission to the park even when admission is restricted, and provides the latest information on Tokyo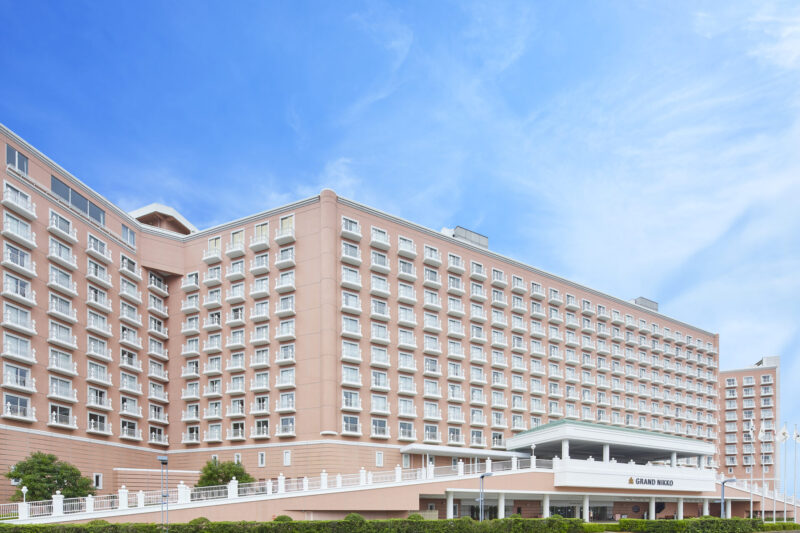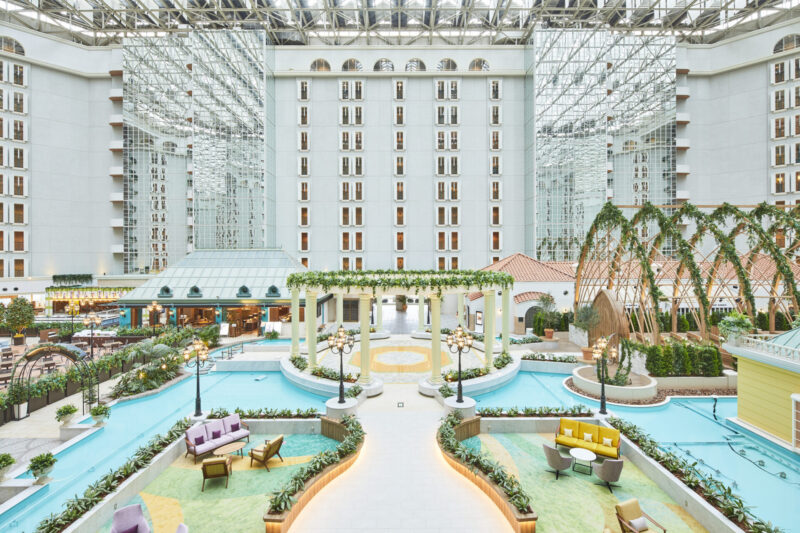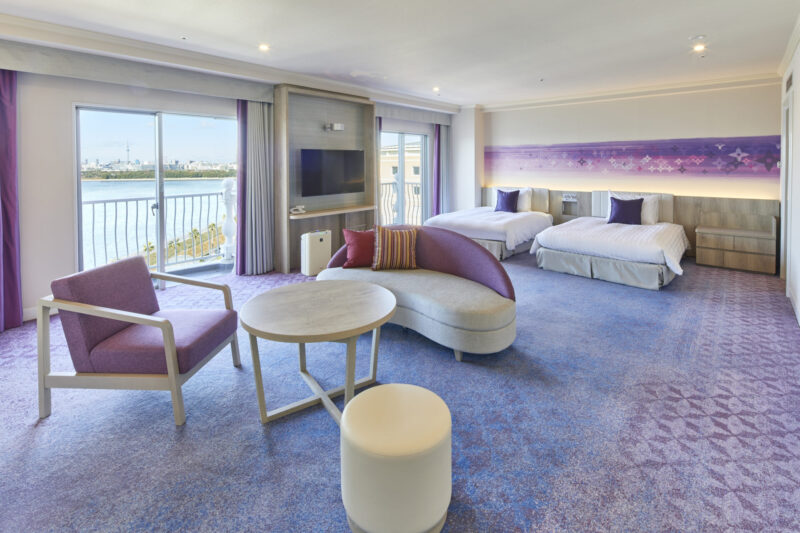 Hotel Okura Tokyo Bay
See Details
Chiba1-8, Maihama, Urayasu City, Chiba
Hotel Okura Tokyo Bay is located at Tokyo Disney Resort®.
There is an elegant space that gently embraces people, and there is a casual time to let the sea breeze play with your mind.
The hotel's website includes tourist information pages such as the Urayasu City Folk Museum and tours of cultural asset residences (the former Udagawa Family Residence and the former Otsuka Family Residence), as well as access information within the site pages.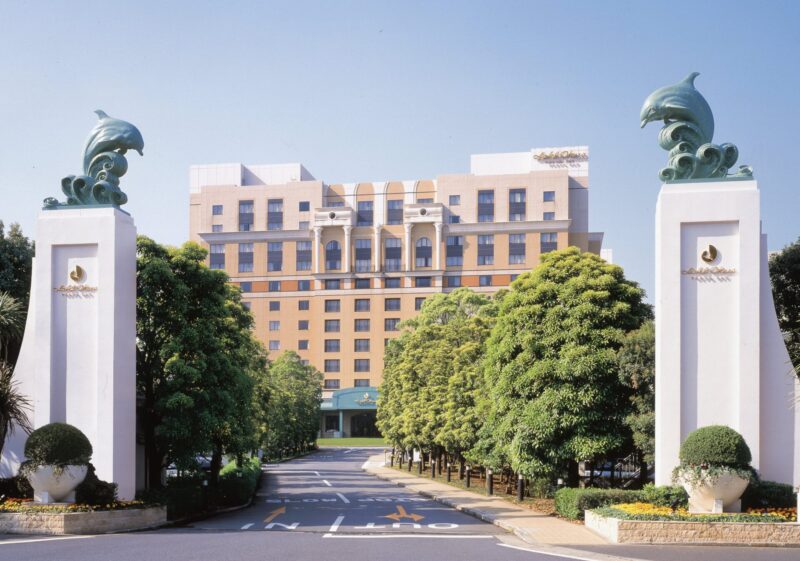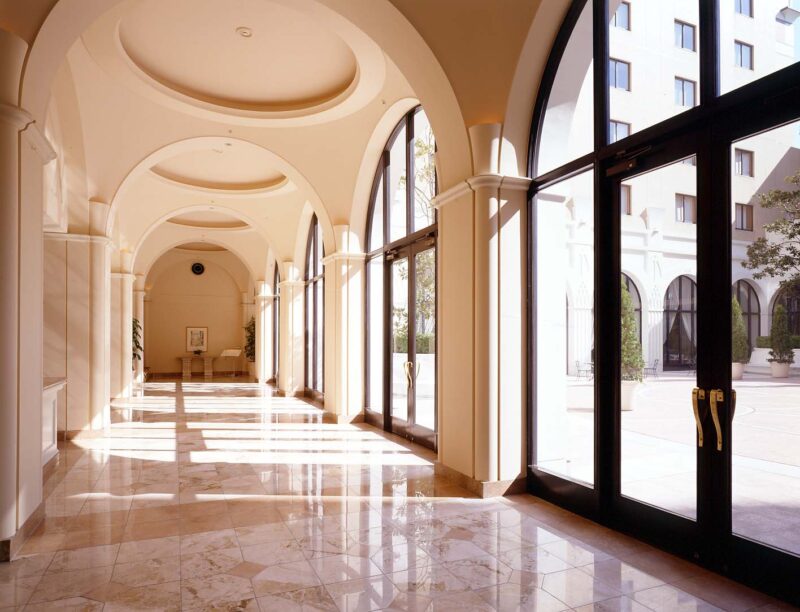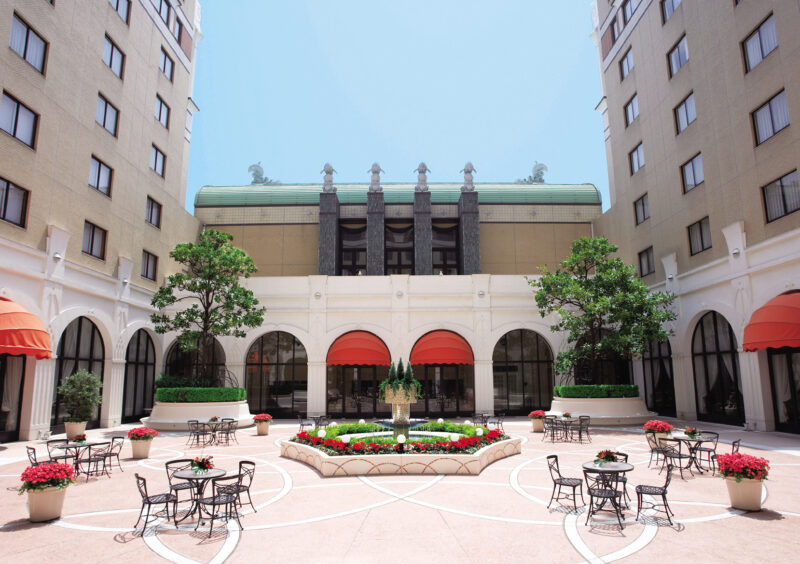 Sakura Quality Certified Facilities
SENNOMORI
See Details
Mie1165-1, Ikenoue, sochicho, Ise City, Mie
Ise's only resort facility where men and women of all ages can enjoy spending time in the vast natural environment of 64,000 tsubo.
Located in the middle of the Inner Shrine and the Outer Shrine SDGs initiatives Cooking using scrap wood Community cleanup activities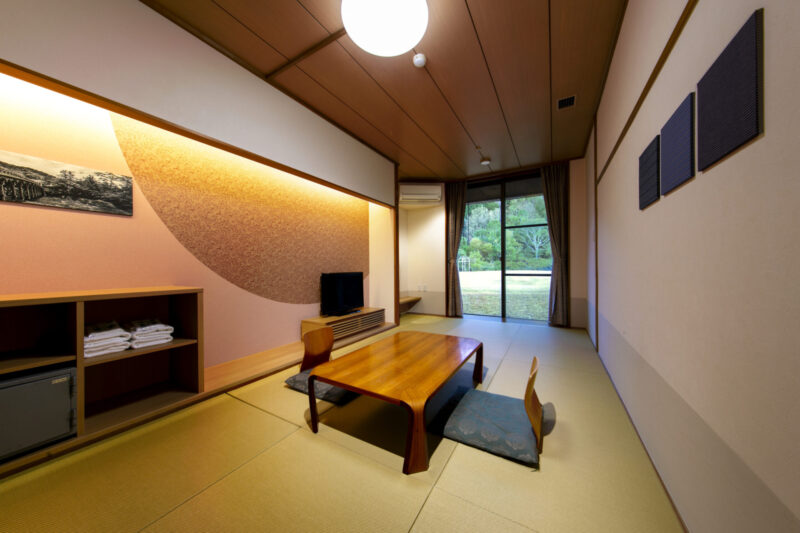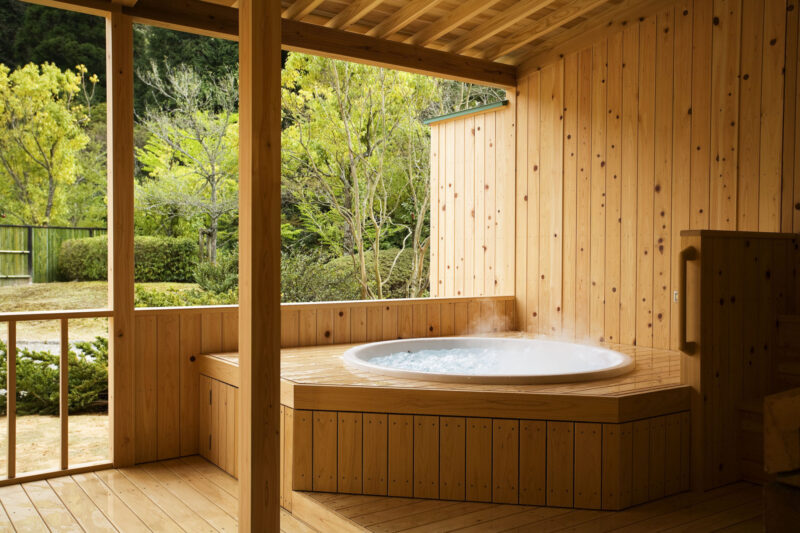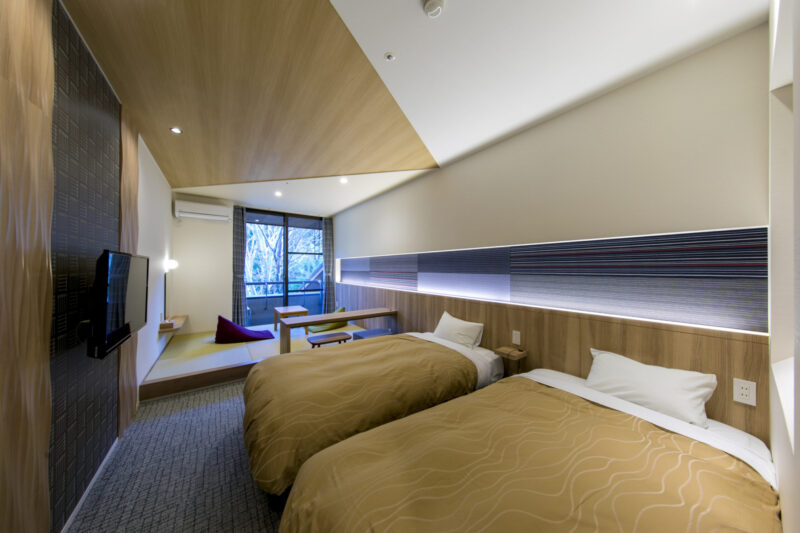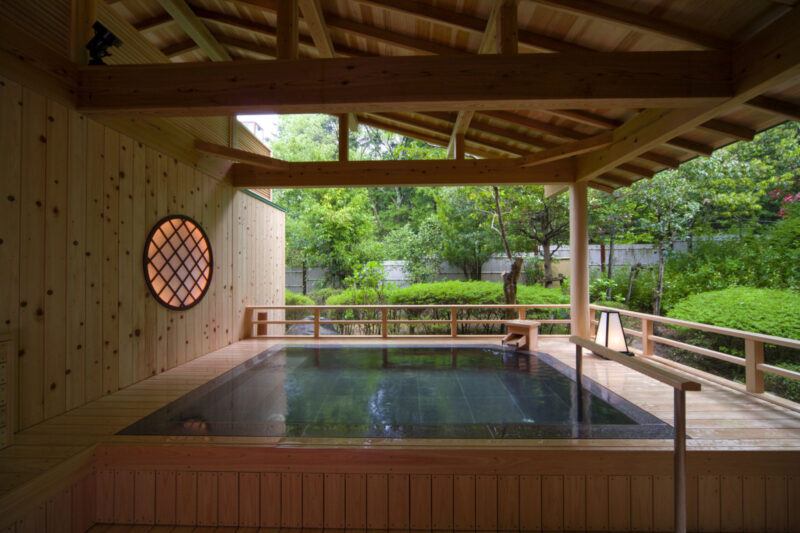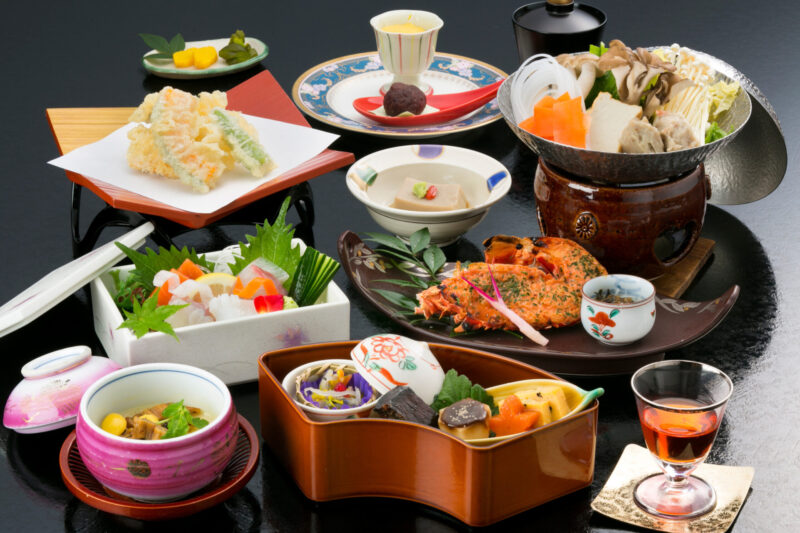 Sakura Quality Certified Facilities
ESG Practice 3
Osyuakiu Spa RANTEI
See Details
Miyagi7-1, Kidoho, Yumoto, Akiumachi, Taihaku-ku, sendai City, Miyagi
Conveniently located in Sendai City, 30 minutes by car from Sendai Station, the center of Tohoku. The inn offers kaiseki cuisine using local ingredients, which are locally produced for local consumption.
The inn is certified as a "Welcome Baby Inn" based on the philosophy of "a heartwarming inn that is kind to people.
The bath is on tatami mats, and the hotel also operates a glamping business that makes the most of the satoyama on its grounds, which cover an area of more than 10,000 tsubo (about 1.2 square meters).
Akiu Onsen is located in Sendai City, a government-designated city, and is easily accessible from the center of the city.
Known throughout Japan as one of Japan's "Three Hot Springs," its history dates back to the Kofun Period.
It is said that the 29th Emperor Kinmei and Date Masamune are said to have healed their wounds there.
Sendai is famous for its Tanabata Festival, and its food culture is famous for its beef tongue and zunda.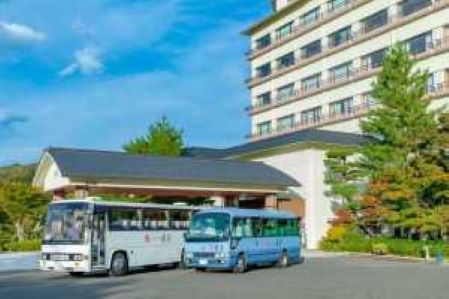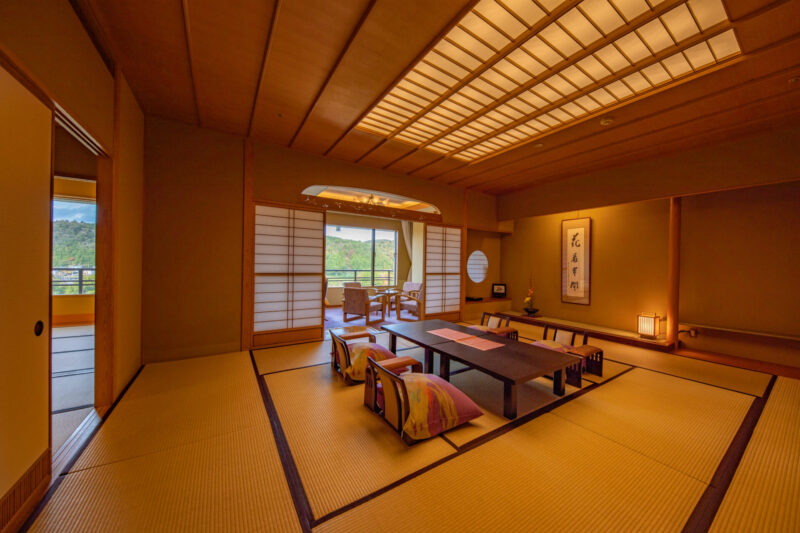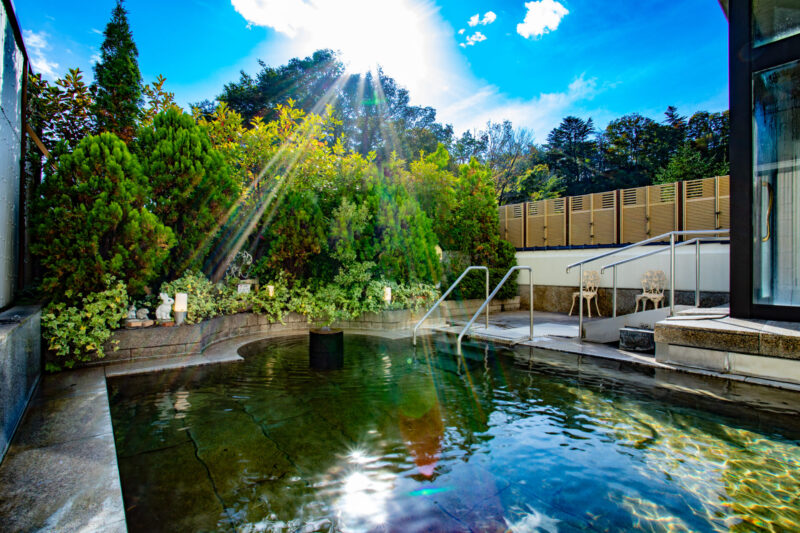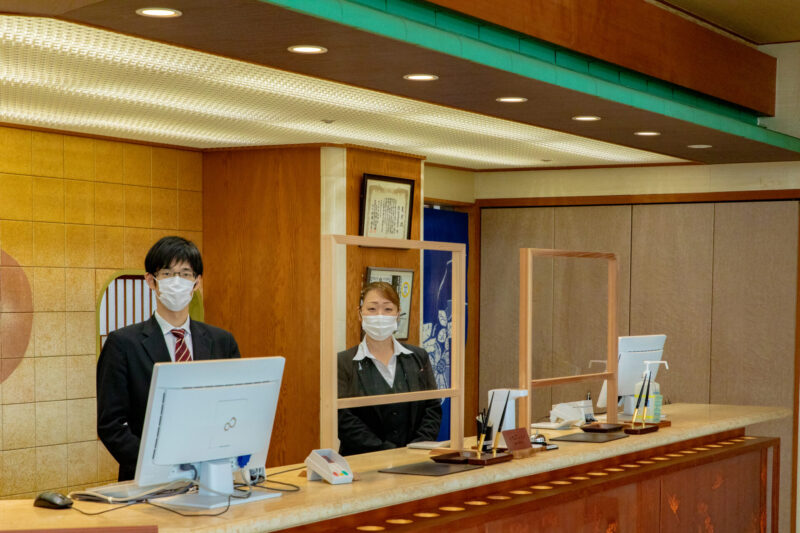 Sakura Quality Certified Facilities
Yubo Ichiraku TENDO SPA & BREWERY
See Details
Yamagata2-2-21, Kamatahoncho, Tendo City, Yamagata
We produce our own local beer and serve it on an all-inclusive basis, our cuisine is locally produced, and our hot springs include a large bath for 100 people and an open-air bath with free-flowing hot-spring water.
Tendo City is known throughout Japan for its chess pieces, but it is also a fruit kingdom with cherries, raffles, grapes, and other fruits.
As for local activities, hot spring inns and others are playing a central role in revitalizing the area through flower-filled activities and community beautification activities.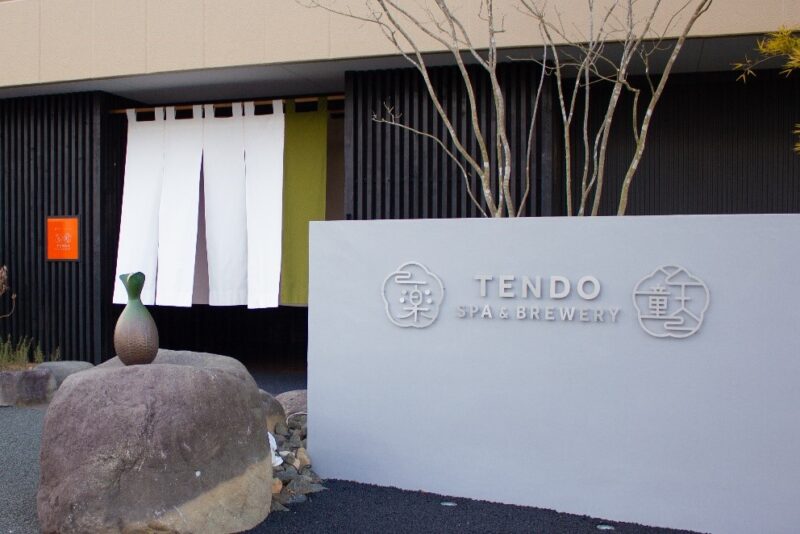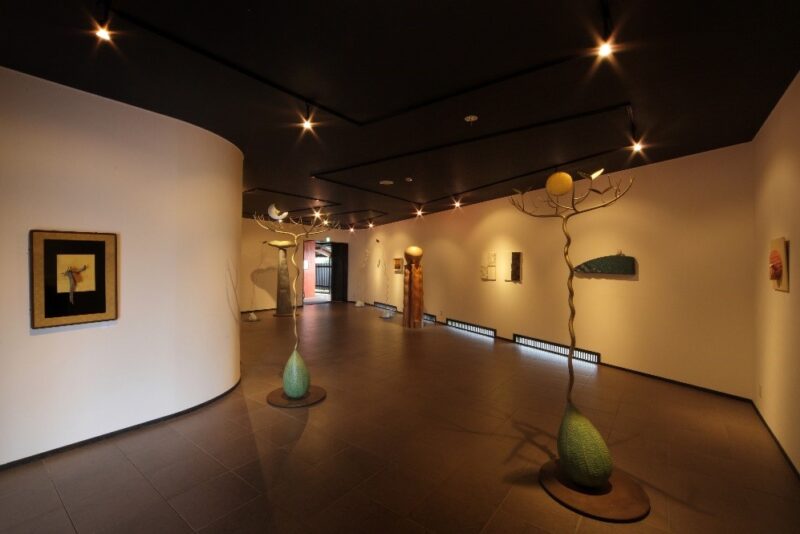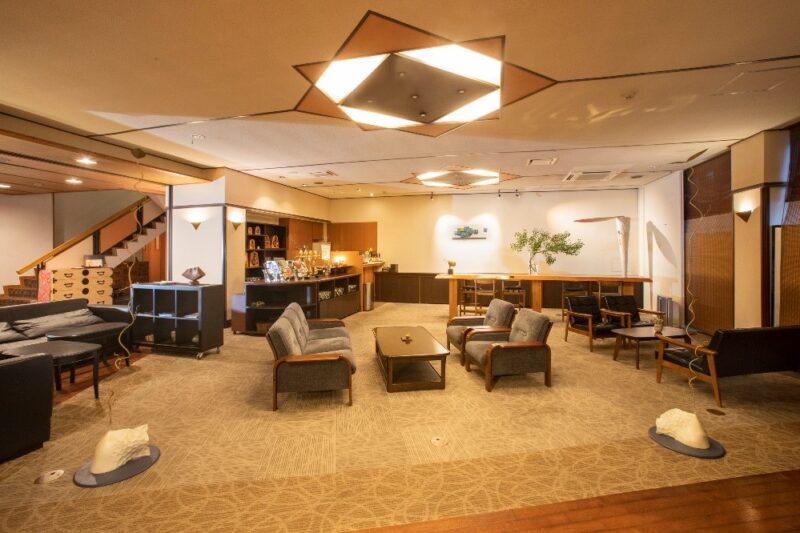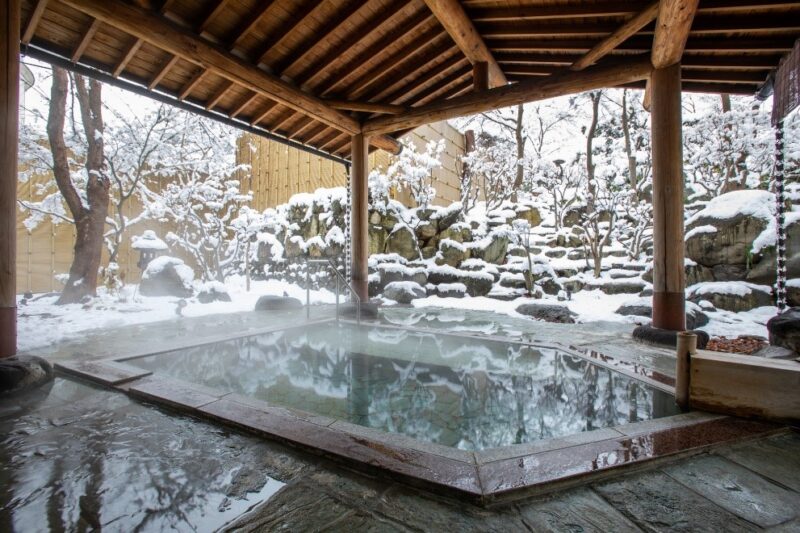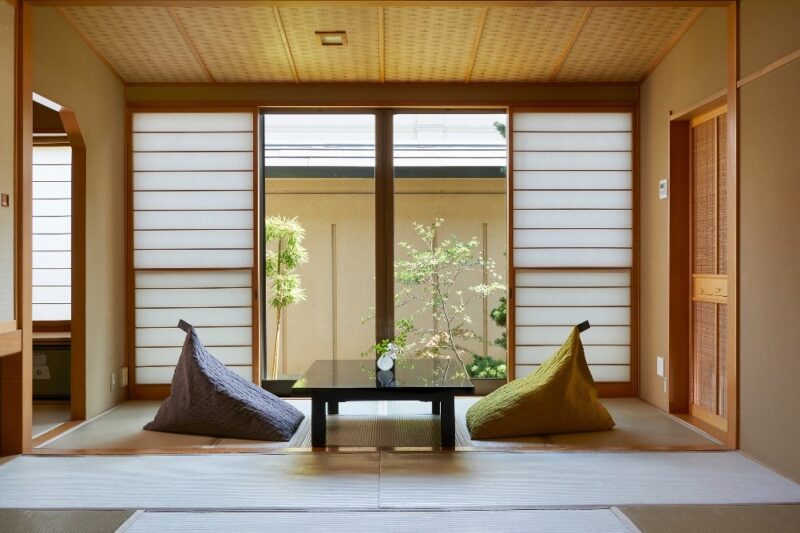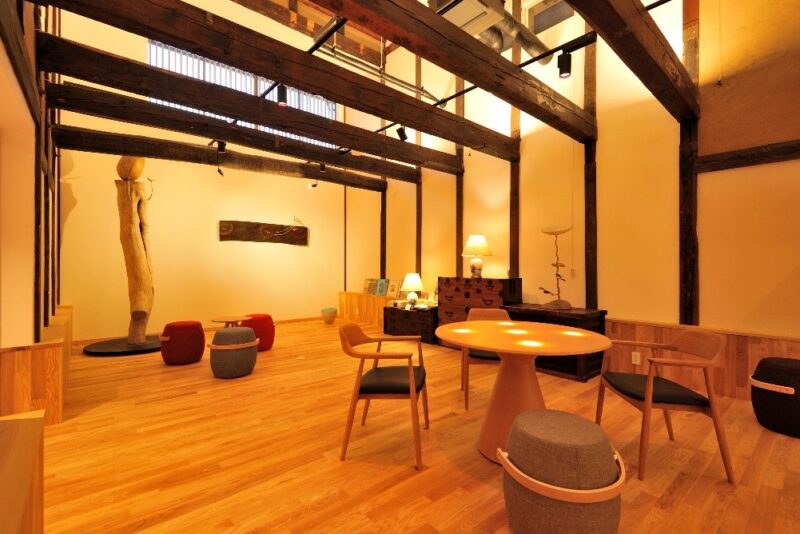 Hotel JAL City Sapporo Nakajima Park
See Details
Hokkaido3-1-25, Minami Hachijyo-Nishi, Chuoku, Sapporo City, Hokkaido
A smart and stylish hotel with highly functional services condensed into a compact space.
It also has a large and comfortable public bath to relieve travel fatigue.
In addition to the indoor bath, a sauna for men and a jet bath for women are available.
Nakajima Park, selected as one of the 100 best urban parks in Japan and one of the 100 best historical parks in Japan, is located in close proximity to the hotel, and although it is a very quiet area, it is only a 7-minute walk to the Susukino area, the entertainment district of Sapporo.