建仁寺 潮音庭(© Yudai_photography (クリエイティブ・コモンズ・ライセンス(表示4.0 国際))を改変して作成

Facility List
Search for Certified Accommodation Facility
Facility List
The Royal Park Canvas - Kyoto Nijo
See Details
Kyoto22-7 Nishinokyo Shokushi-cho, Nakagyo-ku, Kyoto-shi, Kyoto
The Royal Park Canvas – Kyoto Nijo is a lifestyle hotel targeting the millennial generation, located a 2-minute walk from JR Nijo Station. The distinctive lounge, with a design concept of "contrast", is free for guests to use and offers free coffee. The hotel also has a large bath and a gym, making it a comfortable place to stay for a long time. There is also an 800-meter-long shopping street nearby. Please experience the real Kyoto, different from the touristy Kyoto.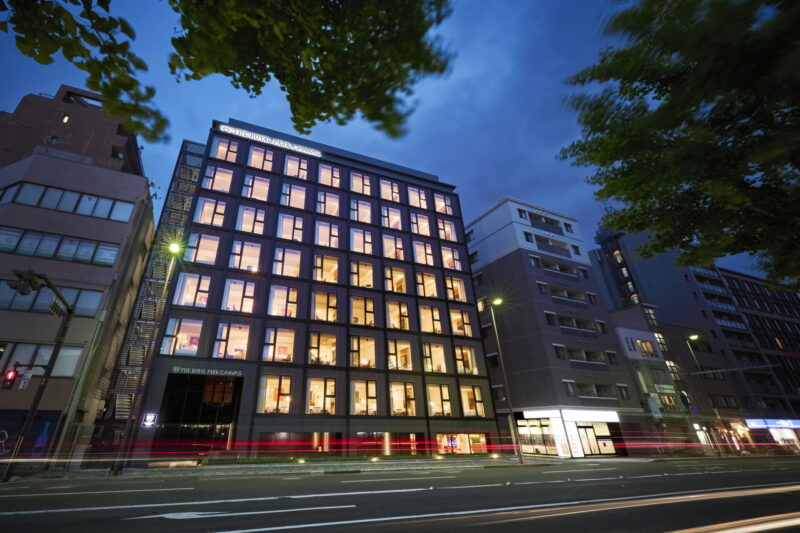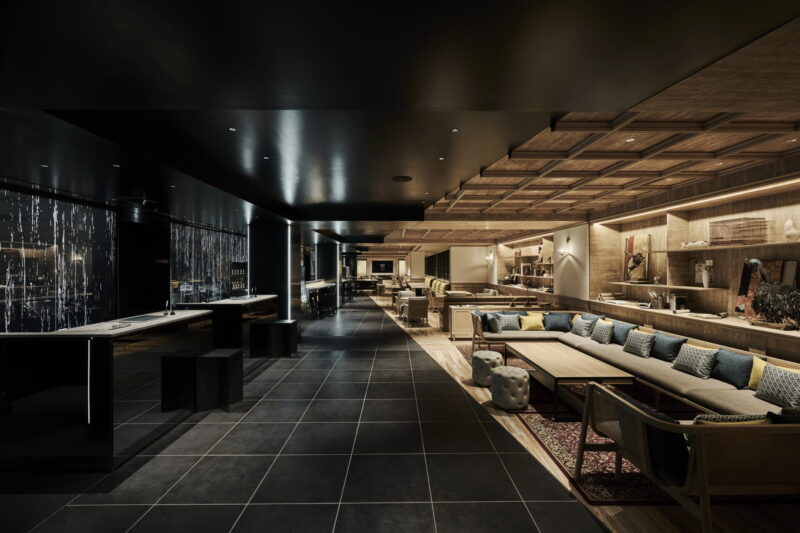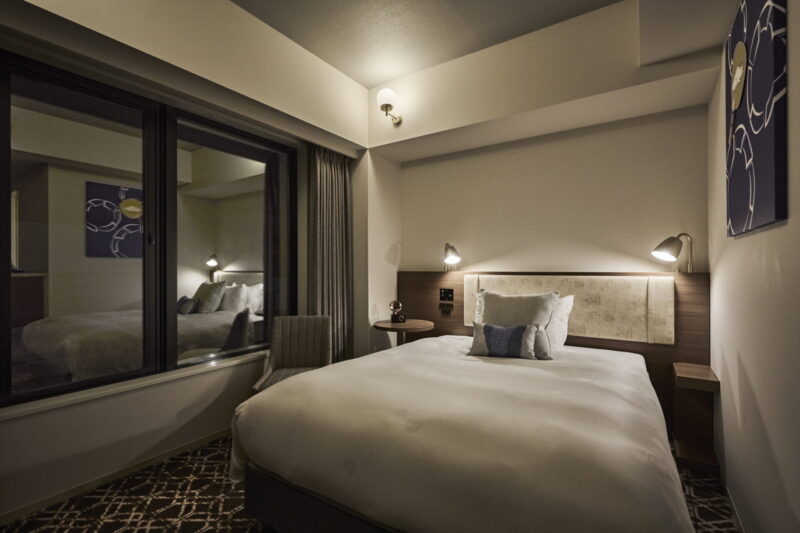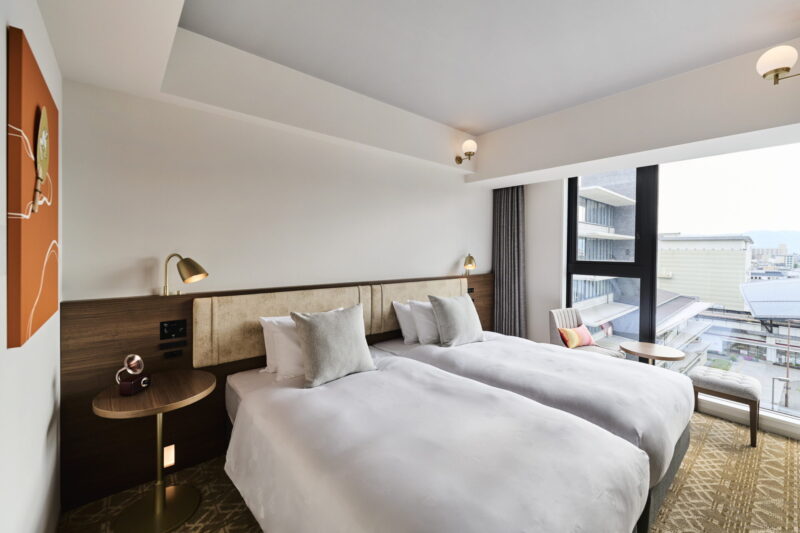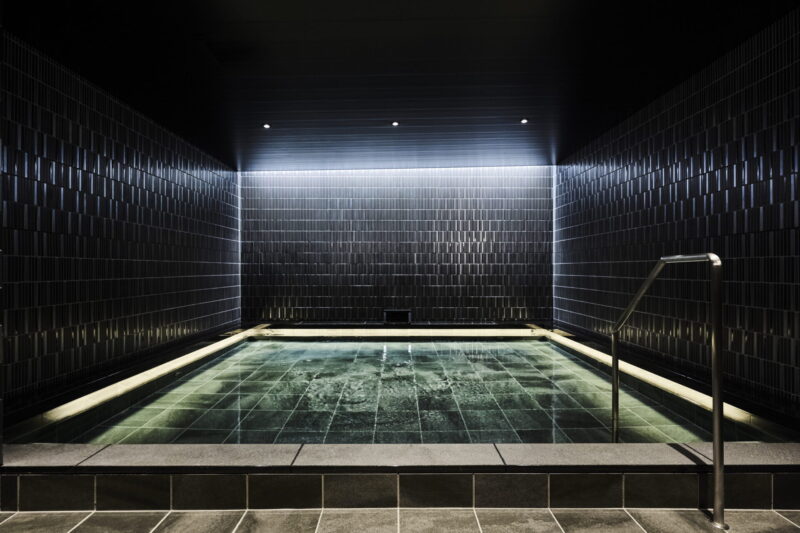 The Royal Park Hotel Kyoto Shijo
See Details
Kyoto668 Nijohanjikicho, Bukkoji Agaru, Karasuma-dori, Shimogyo-ku, Kyoto
"The Royal Park Hotel Kyoto Shijo offers a new kind of hotel culture. The Royal Park Hotel Kyoto Shijo is a place where you can always enjoy new discoveries, even though it is a city you visit many times.We welcome our guests with facilities and services that pursue comfort and functionality to support your journey. You will experience the new Kyoto with all your senses.You will encounter the spirit of hospitality of Royal Park Hotels in Kyoto. With the concept of "Hospitality with the city. We pursue the comfort of staying only in the city based on the concept of "hospitality with the city.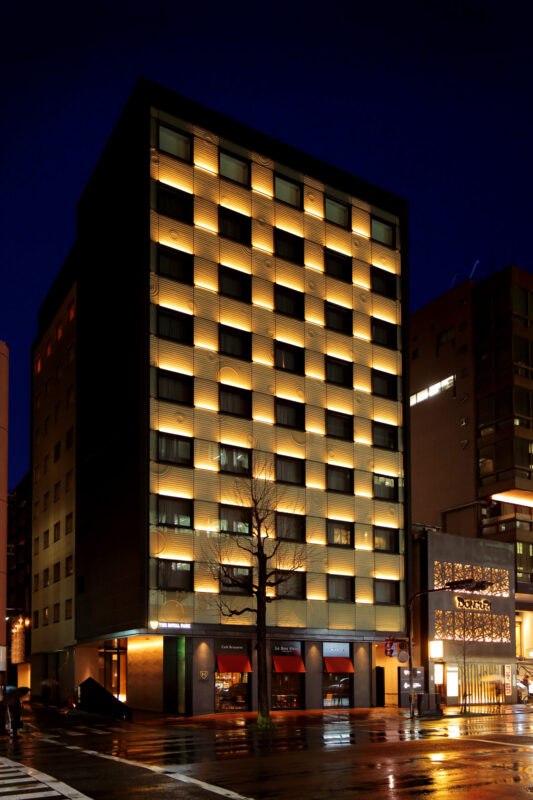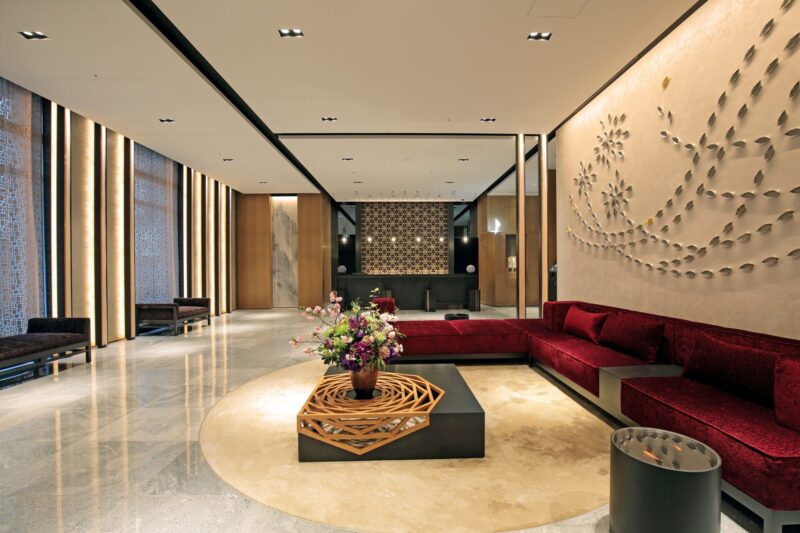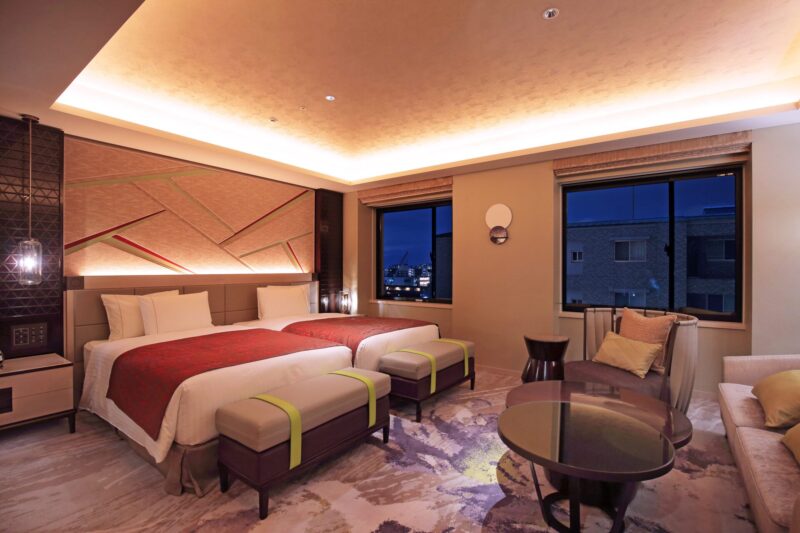 The Royal Park Hotel Kyoto Sanjo
See Details
Kyoto74 Nakajimacho,Kawaramachi Higashi-iru,Sanjo-dori,Nakagyo-ku,Kyoto
While in the bustling Sanjo-Kawaramachi area, Ponto-cho, Kiyamachi, and the Kamo River, where you can enjoy Kyoto's unique atmosphere, are within walking distance. The location is ideal for sightseeing, with easy access to temples and shrines such as Yasaka Shrine and Chion-in Temple, as well as famous places such as Nishiki Market. Enjoy your trip to Kyoto in a relaxing space with a chic and modern design.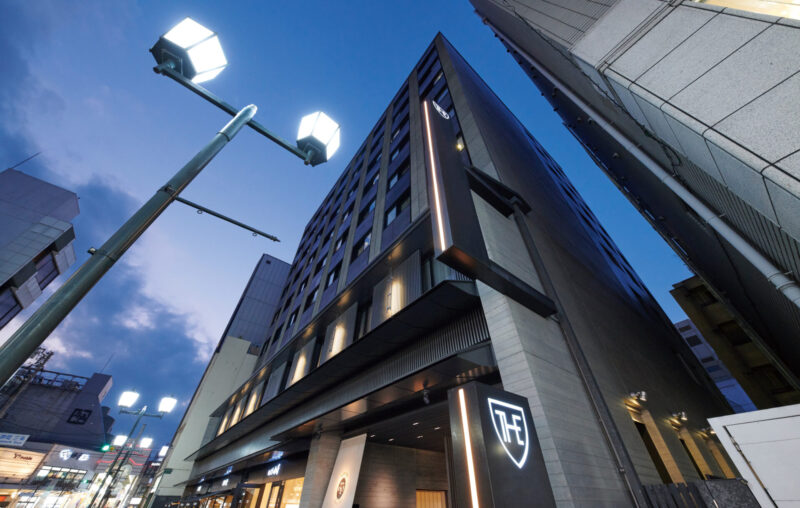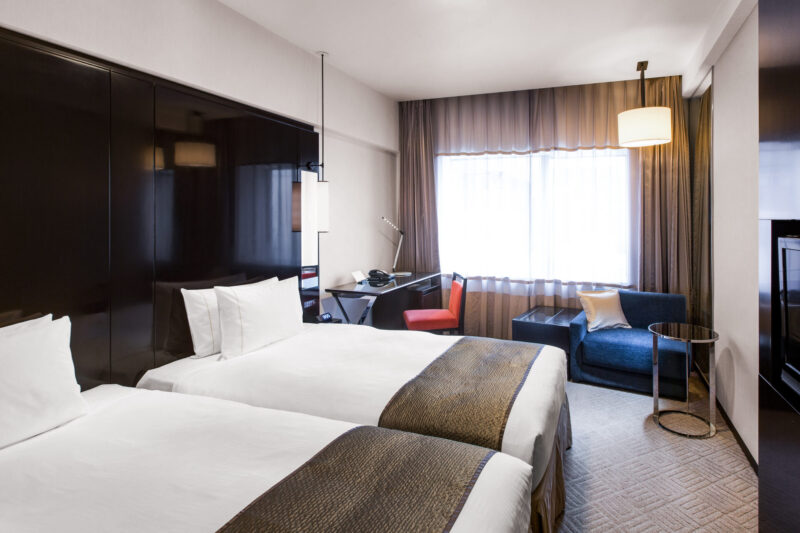 The Royal Park Hotel Kyoto Umekoji
See Details
Kyoto9-3 Kankiji-cho, Shimogyo-ku, Kyoto
The hotel is adjacent to Umekoji Park, where there are many facilities for people of all ages to enjoy, such as a railroad museum and an aquarium. The guest rooms are designed with a modern interpretation of "harmony, respect and sanctity," a concept that can be found in the tea ceremony. Twin rooms are available for families and friends, and rooms for three people are also available. We also offer a variety of services and equipment to ensure a safe and enjoyable stay with children.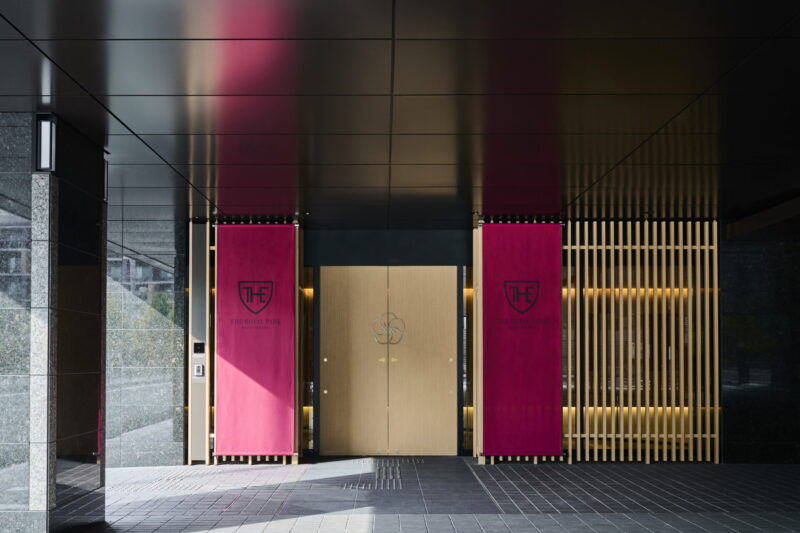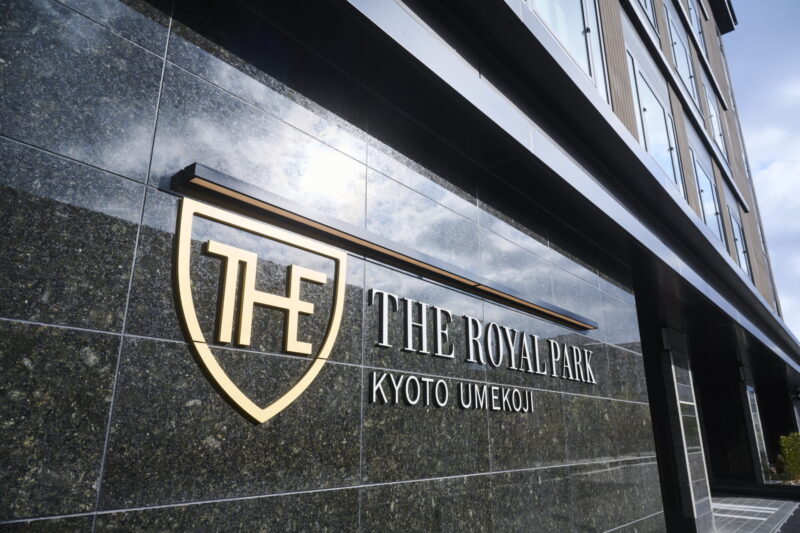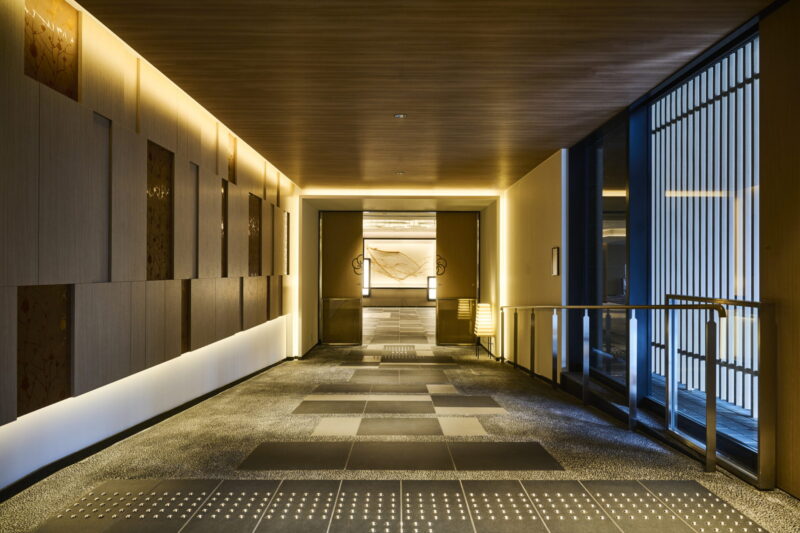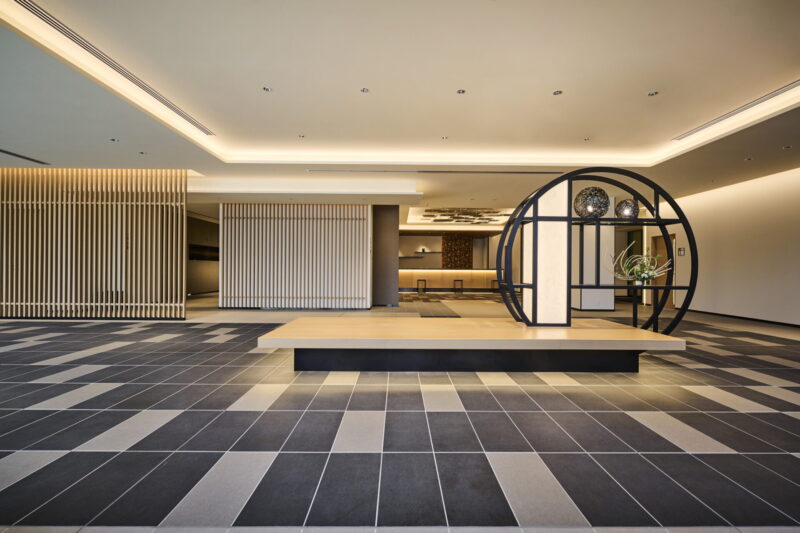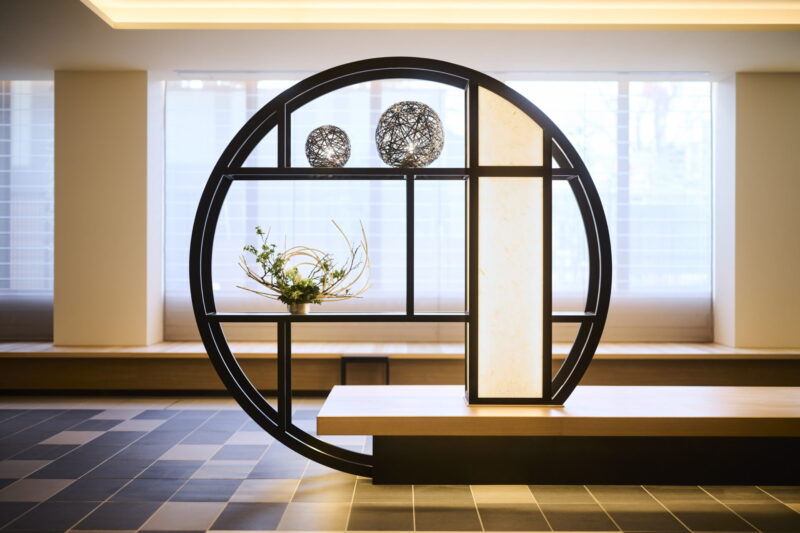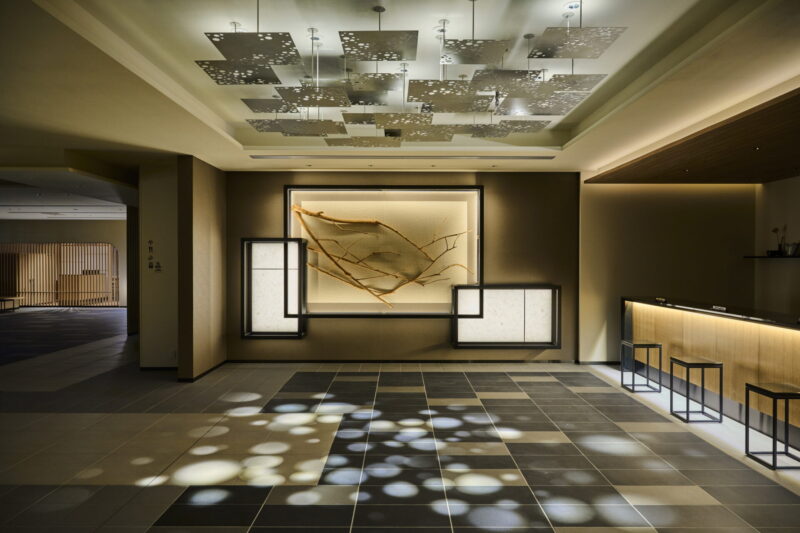 Sakura Quality Certified Facilities
NAGOYA JR GATE TOWER HOTEL
See Details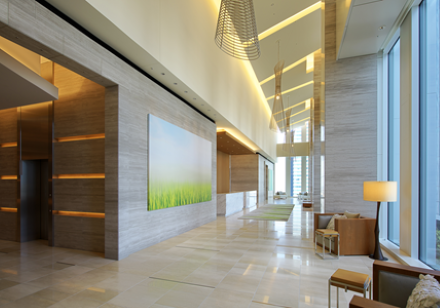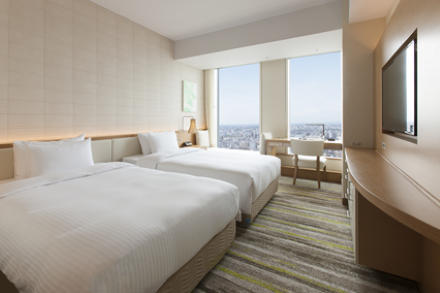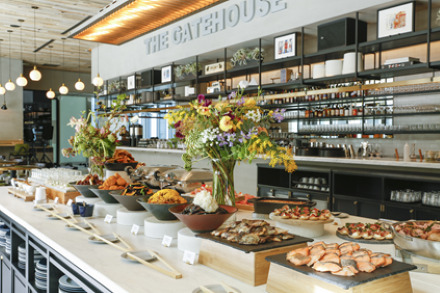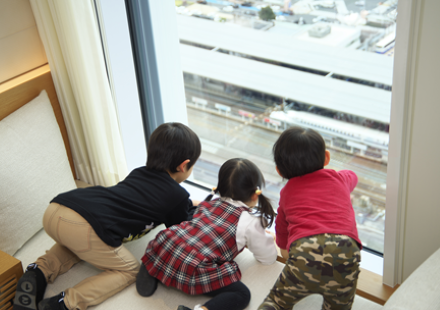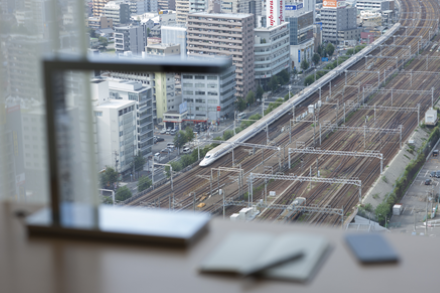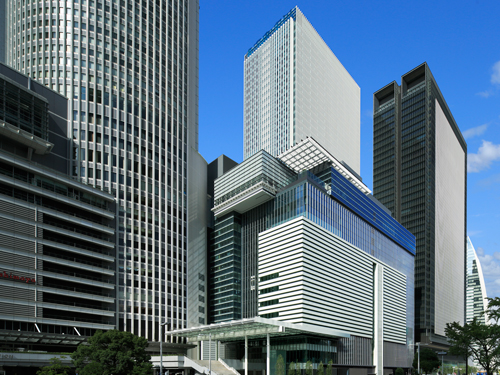 The Royal Park Hotel Tokyo Haneda
See Details
Tokyo2-6-5 Haneda Airport, Ota-ku, Tokyo
The Royal Park Hotel Tokyo Haneda is directly connected to Haneda Airport Terminal 3.The hotel entrance is located in the departure lobby,
and the airport's free shuttle bus provides smooth transportation to other terminals, as well as excellent access from central Tokyo and Yokohama. In addition to guest rooms designed with sophistication, functionality and comfort in mind, the hotel also offers a restaurant and bar with a variety of menus throughout the day, a shower room for short periods of time, and eight types of foreign currency exchange facilities to meet the unique needs of the airport.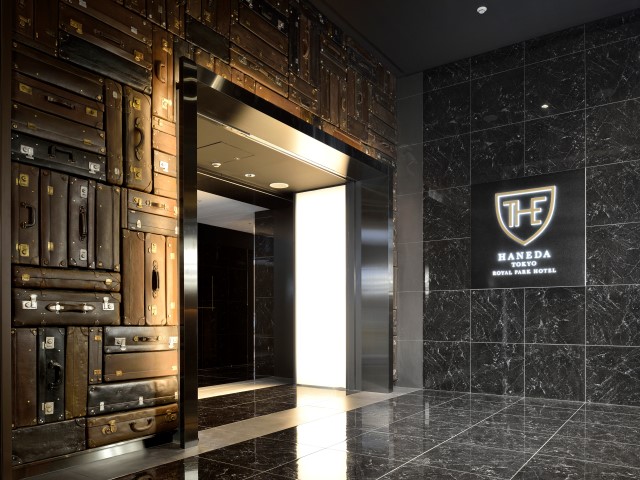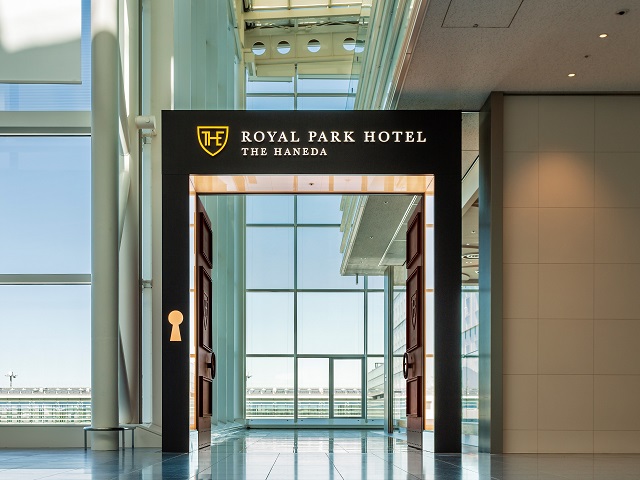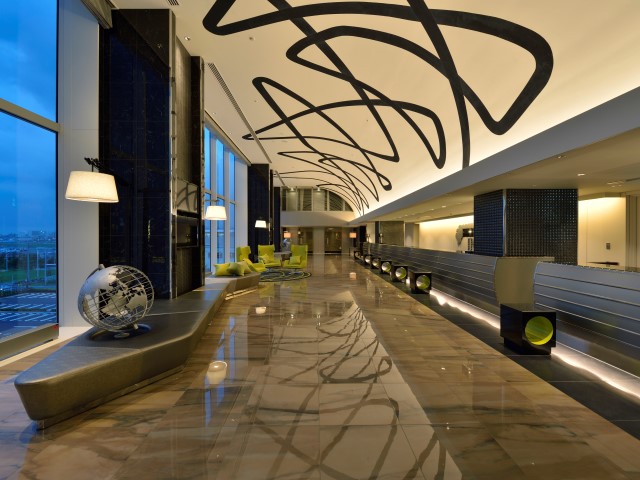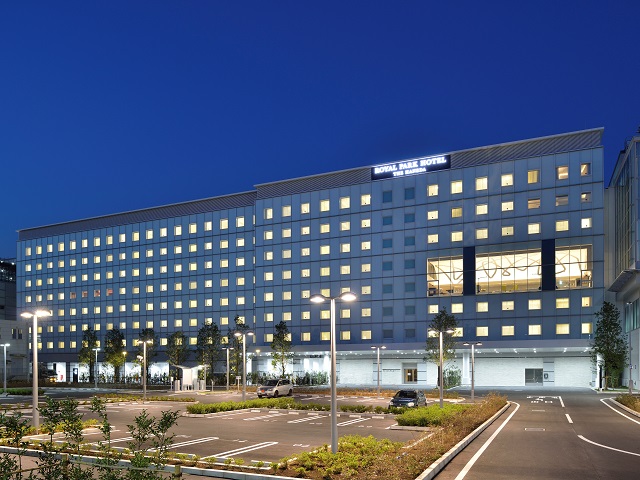 Sakura Quality Certified Facilities
Hokuriku Fukui Awara Onsen Mimatsu
See Details
Fukui26-10 Funatsu, Awarashi-city, Fukui
Each room has its own open-air bath with different shapes and materials such as stone, cypress, and Shigaraki ware baths. The bathtub is filled with hot water from a high-quality private spring in Awara. You can relax from the moment you arrive to the moment you leave, without worrying about the time. Please enjoy a variety of seasonal dishes.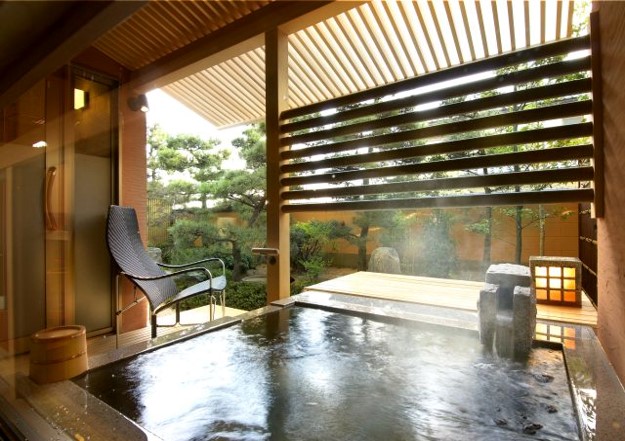 Sakura Quality Certified Facilities
HOTEL ASSOCIA TOYOHASHI
See Details
AichiNishijuku, Hanadachou, Toyohashi-shi
Directly connected to Toyohashi Station, with excellent access. Toyohashi is the gateway city to the Higashi Mikawa area of Aichi Prefecture.
HOTEL ASSOCIA TOYOHASHI promises you the best in relaxation and quality space and service.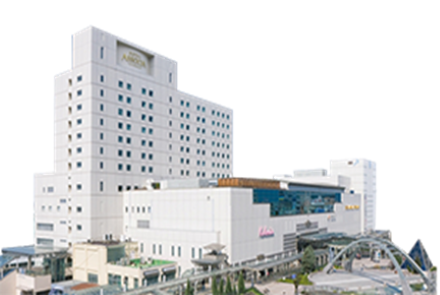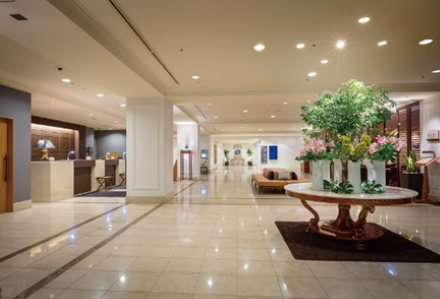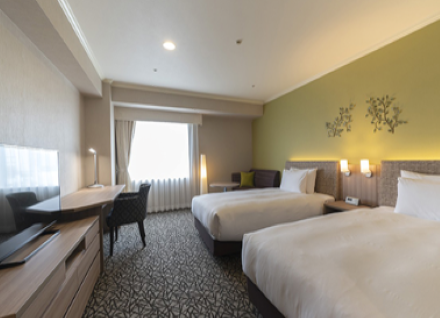 Sakura Quality Certified Facilities
THE STRINGS HOTEL NAGOYA
See Details
Aichi4-60-7 Hiraike-cho, Nakamura-ku,Nagoya City
The concept of the Strings Hotel Nagoya is "a lifestyle hotel in the city that satisfies everyone who gathers there.
While the hotel is within walking distance of Nagoya Station, it also has a courtyard called "Cabana Garden" that is filled with greenery and overlooks the cathedral, the symbol of the hotel. We hope you will enjoy a memorable experience that can only be had at the Strings Hotel Nagoya.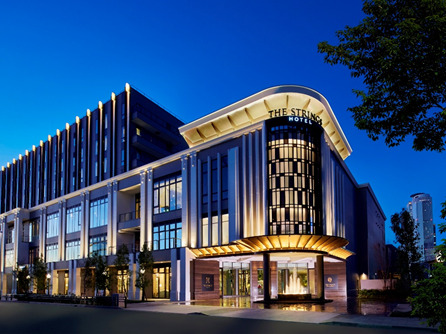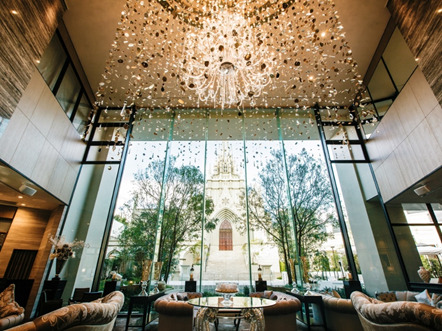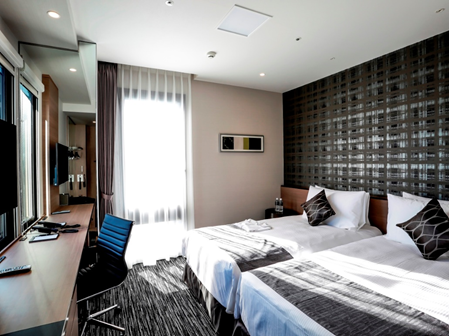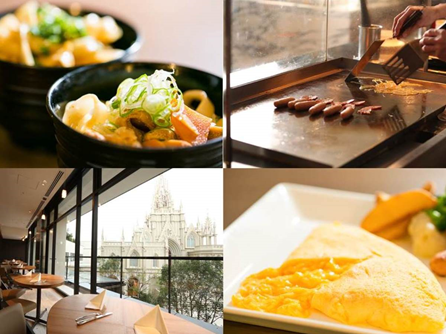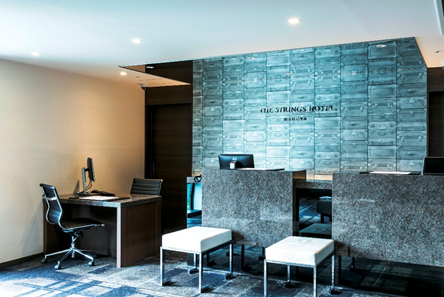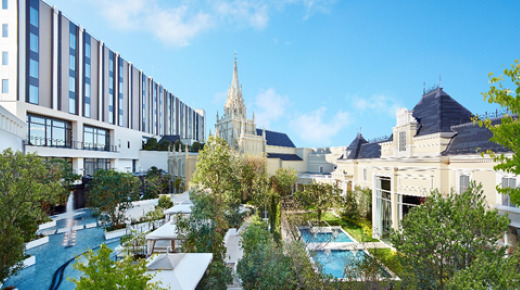 Sakura Quality Certified Facilities
Kazenotaninoiori
See Details
Aichi10 Tobone, Oaza-Ogi, Kota-cho, Nukata-gun, Aichi
A remote inn nestled quietly in the mountains. You can enjoy a quiet time that is so far removed from everyday life
that you feel as if only time has stopped around you. Each dish is prepared by hand and served in the comfort of your room.
Tempura is prepared in front of you, and you can enjoy the moment of its preparation in your room.
All for your wonderful stay.