建仁寺 潮音庭(© Yudai_photography (クリエイティブ・コモンズ・ライセンス(表示4.0 国際))を改変して作成

Facility List
Search for Certified Accommodation Facility
Facility List
Sakura Quality Certified Facilities
Kozansou
See Details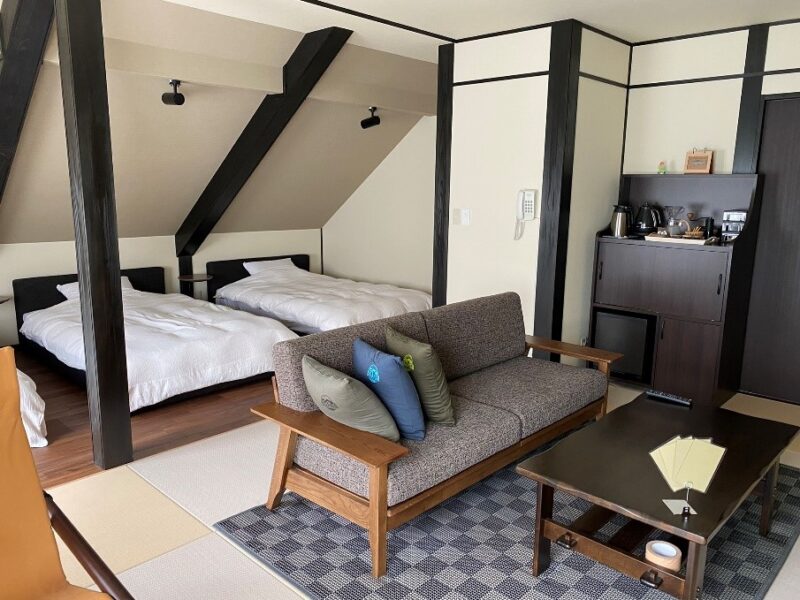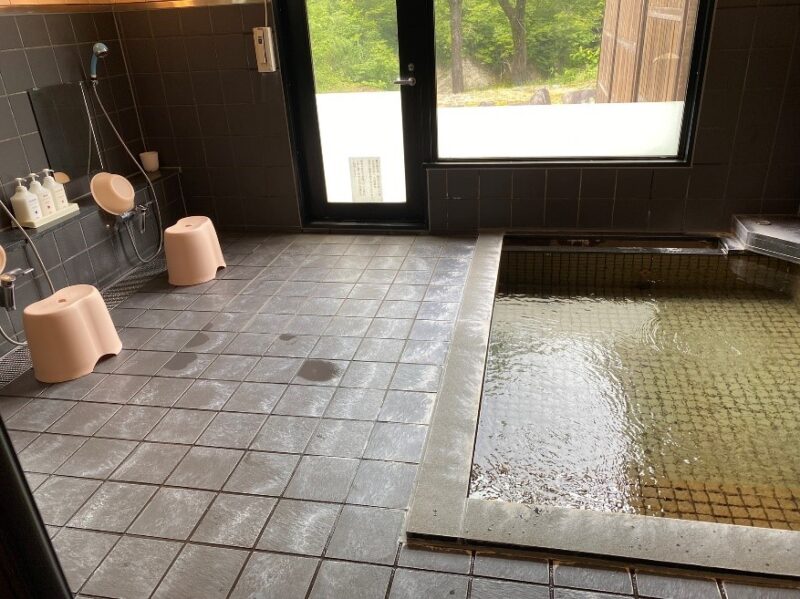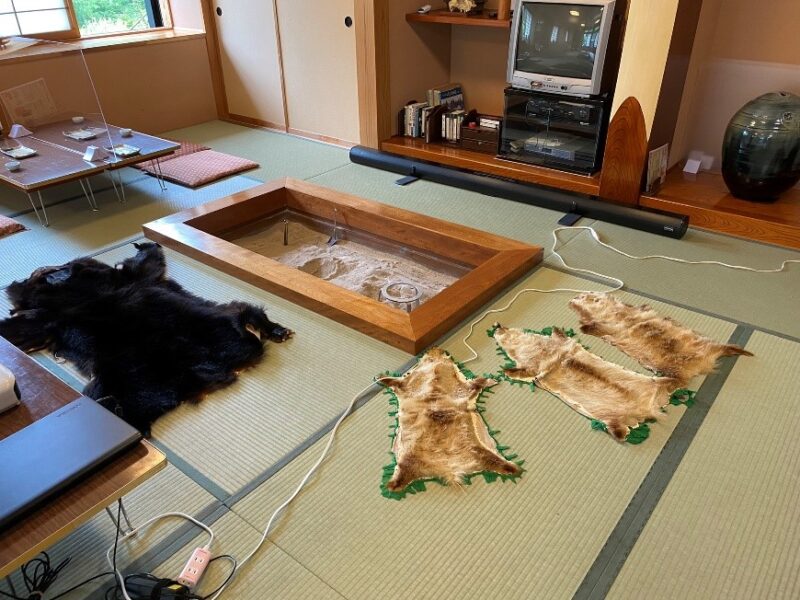 Sakura Quality Certified Facilities
URASA HOTEL OKABE
See Details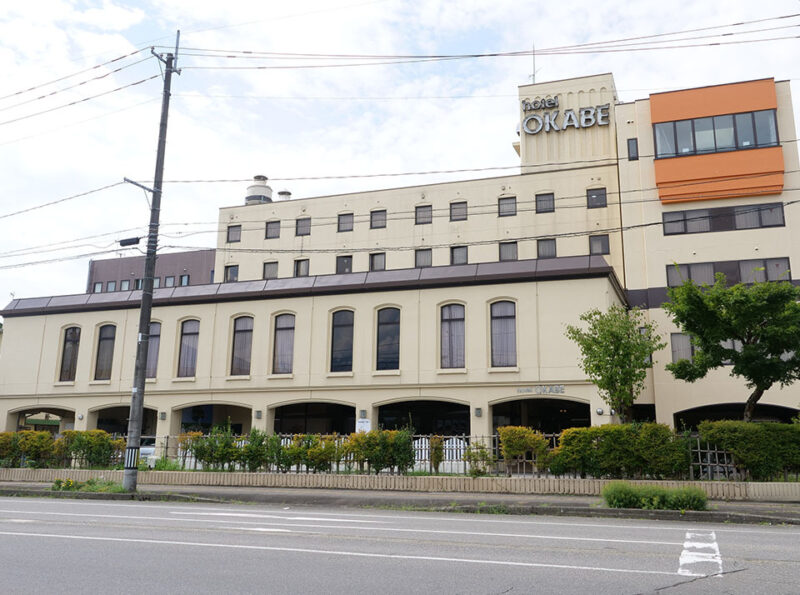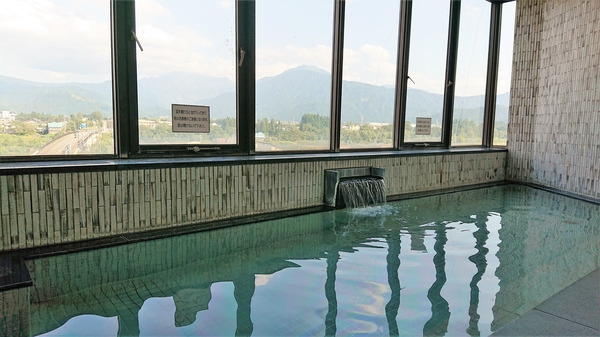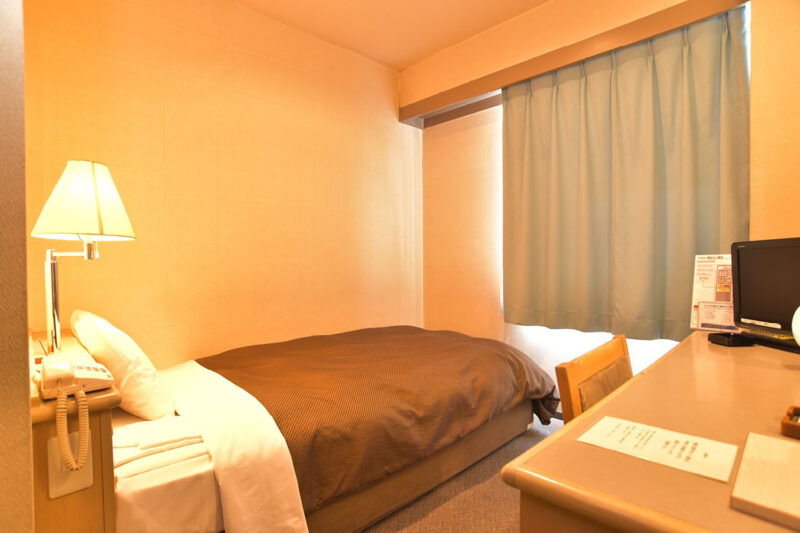 Sakura Quality Certified Facilities
Hotel Sakaeya
See Details
Sakura Quality Certified Facilities
ESG Practice 1
Kaikake Onsen
See Details
Saitama
Small-scale Accommodations
Sakura Quality Certified Facilities
BIO-RESORT HOTEL & SPA O Park OGOSE
See Details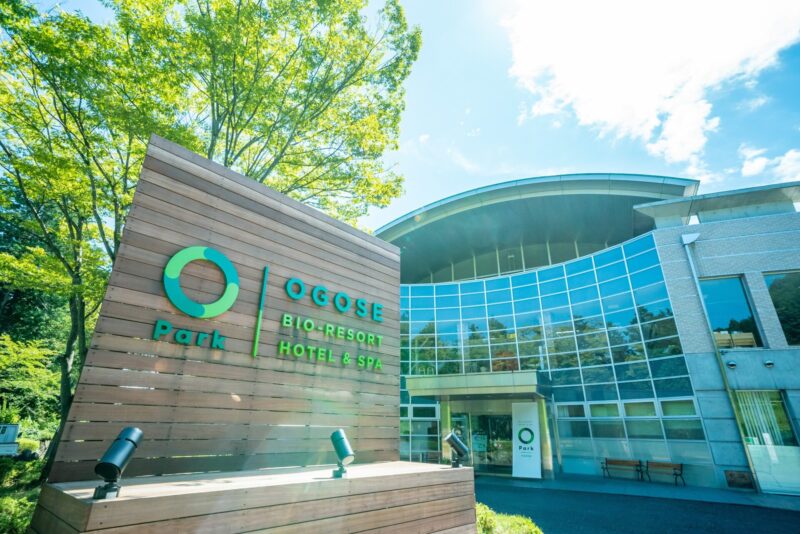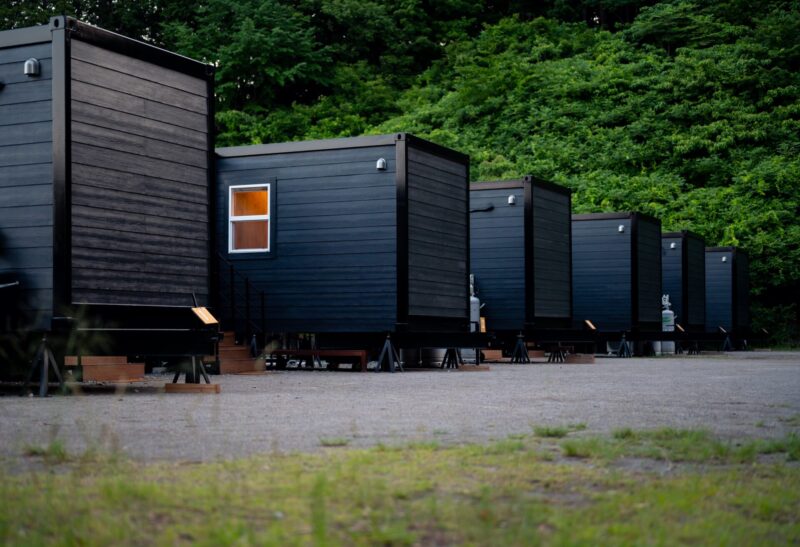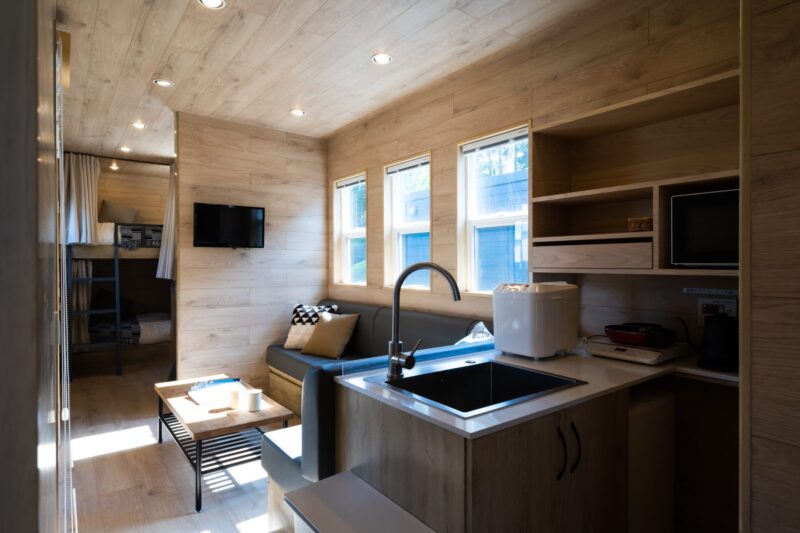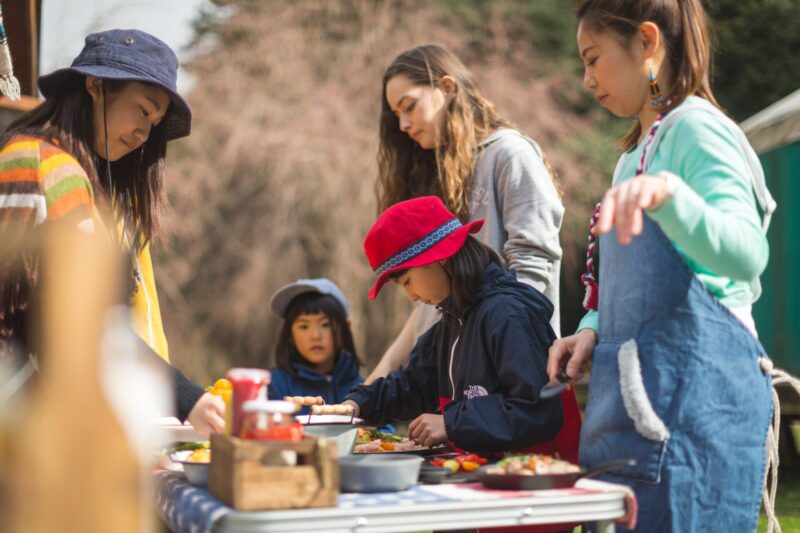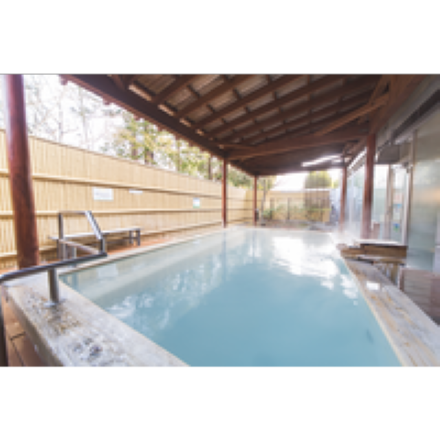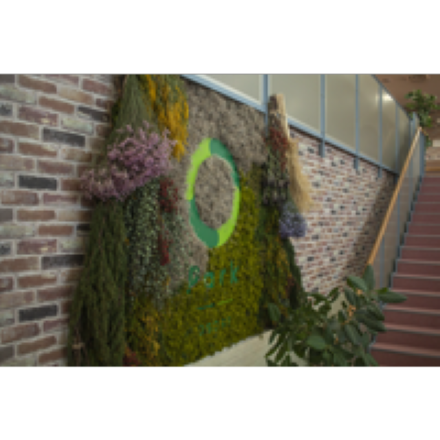 The Royal Park Hotel Iconic Kyoto
See Details
Kyoto420,Funayacyo Nakagyou-ku Kyoto-shi, Kyoto
Iconic, meaning "symbolic," is the "iconic" brand line in the "THE series" of premium lodging-oriented hotels. It also expresses our desire to be a "symbolic" hospitality center in Kyoto.
The key phrase is "to notice the new you. Kyoto's long history and culture are scattered throughout the city. The never-before-experienced flavors of the restaurants and patisseries. Inspiration born from conversations in the lounge. Time to face and reflect on yourself in meditation. You will be surprised at how colorful you can be.
Through your stay in this charming city and hotel, you will discover a new you and return to your daily life more updated.
Discover your own unique way of life at The Royal Park Hotel Iconic Kyoto.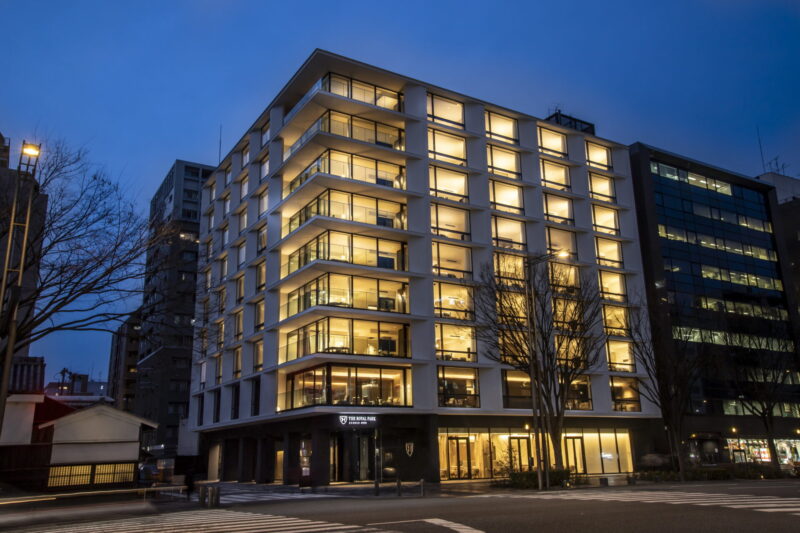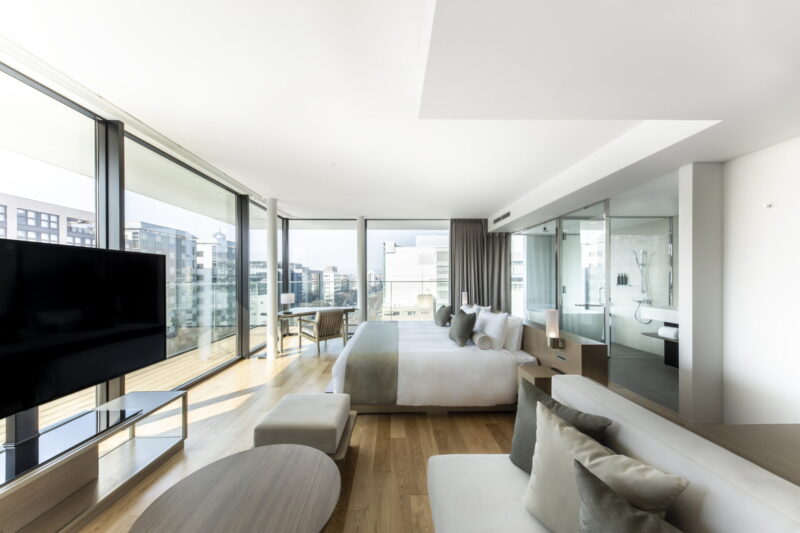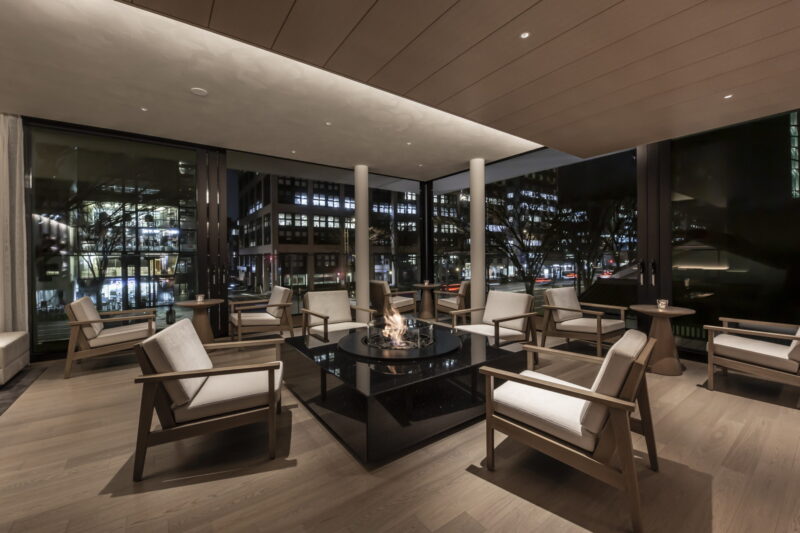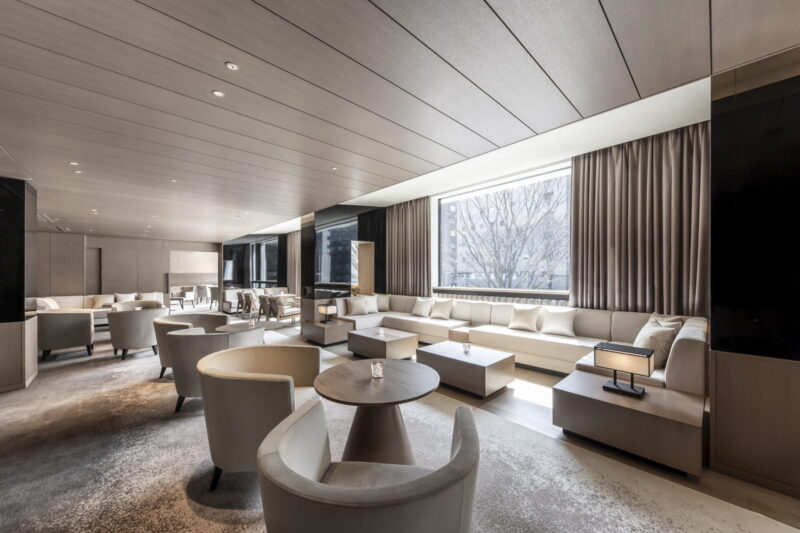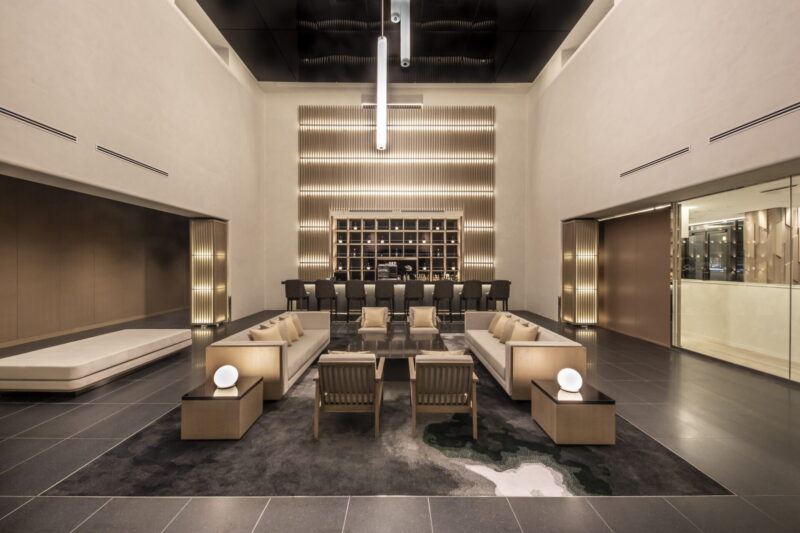 Sakura Quality Certified Facilities
Hotel Associa Shizuoka
See Details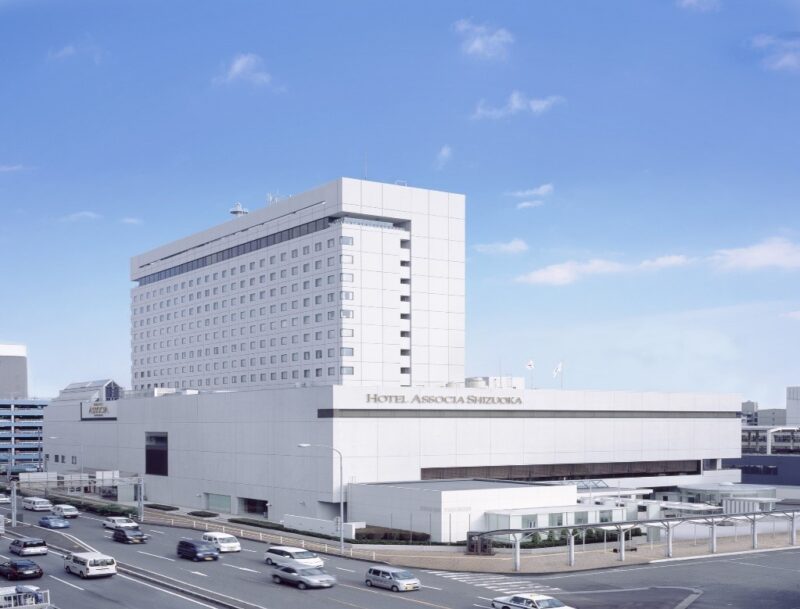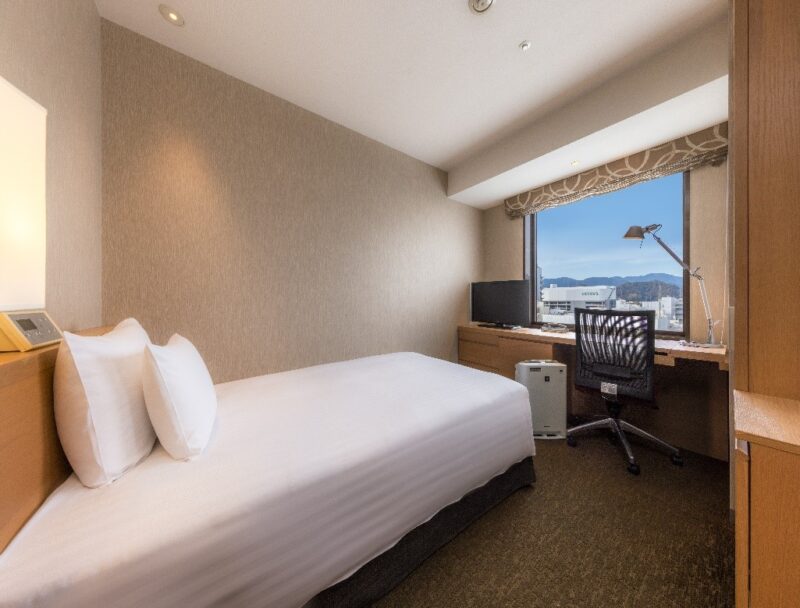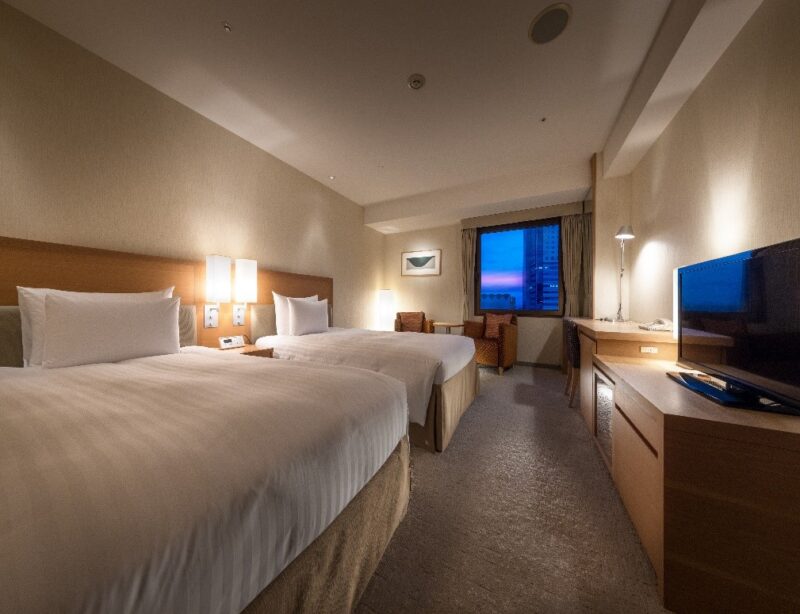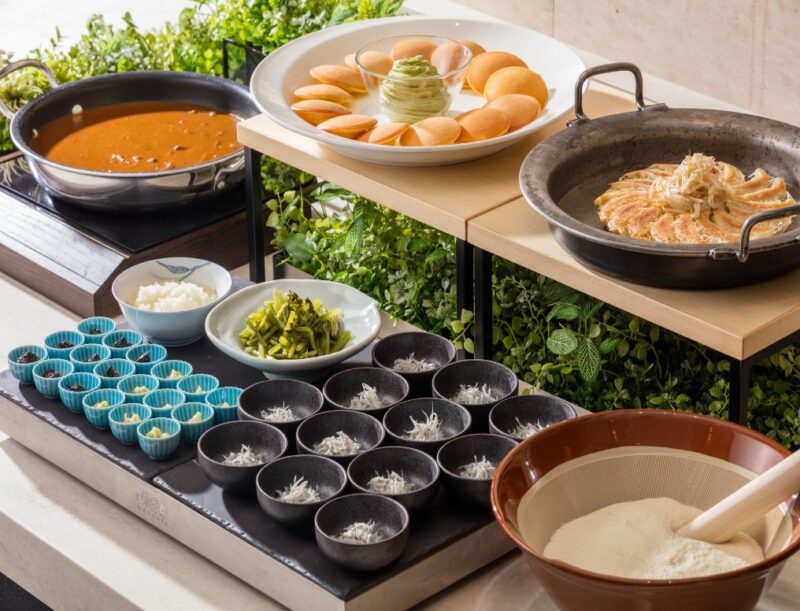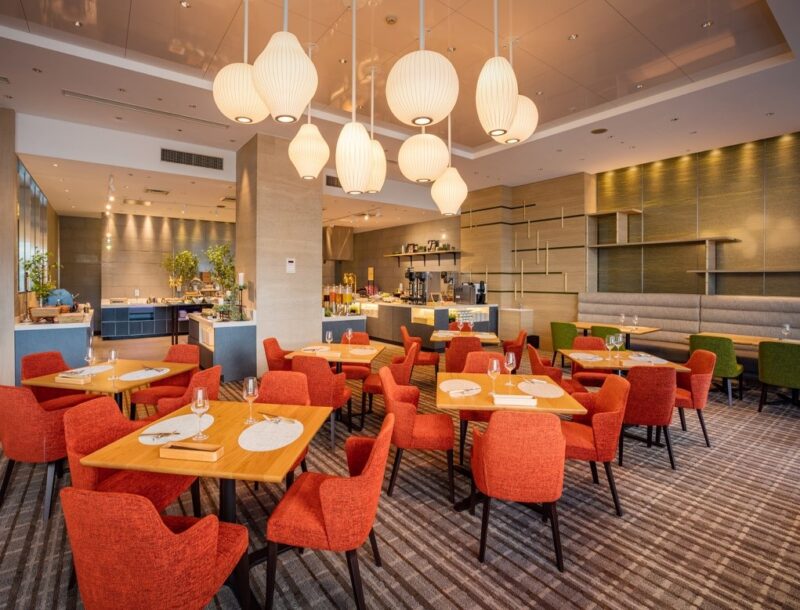 Saiounomiya
See Details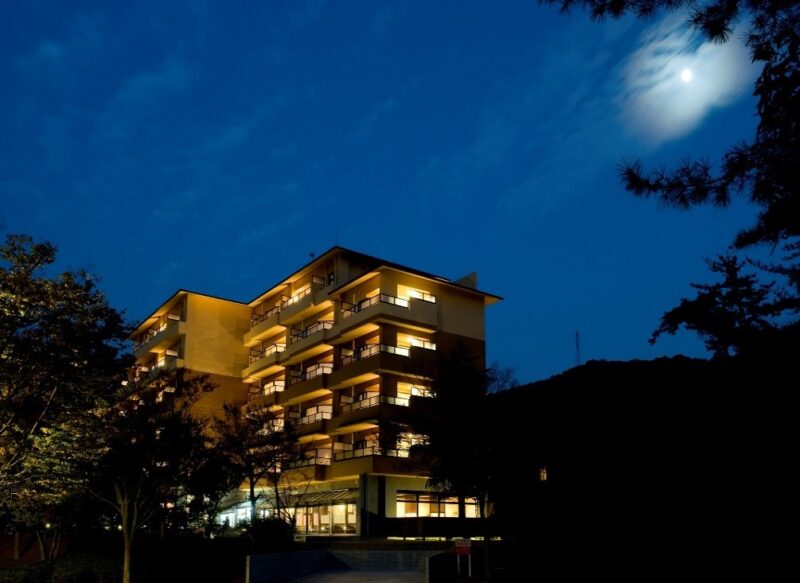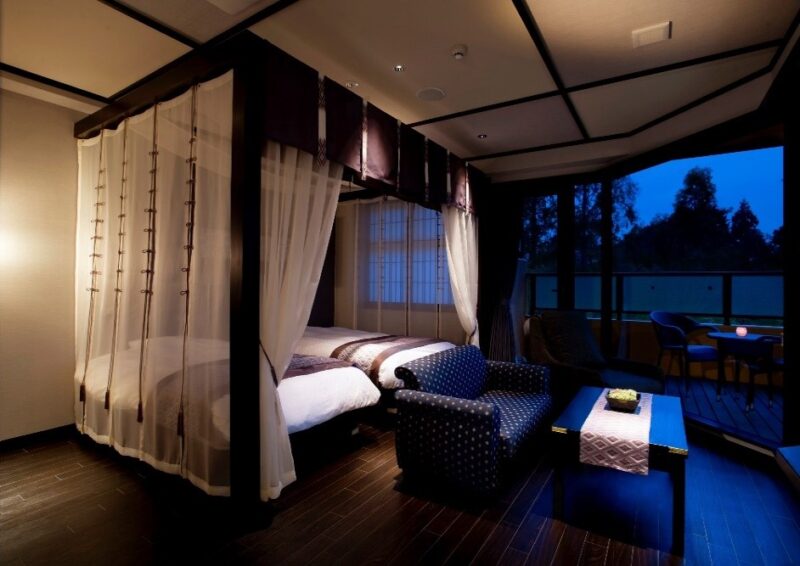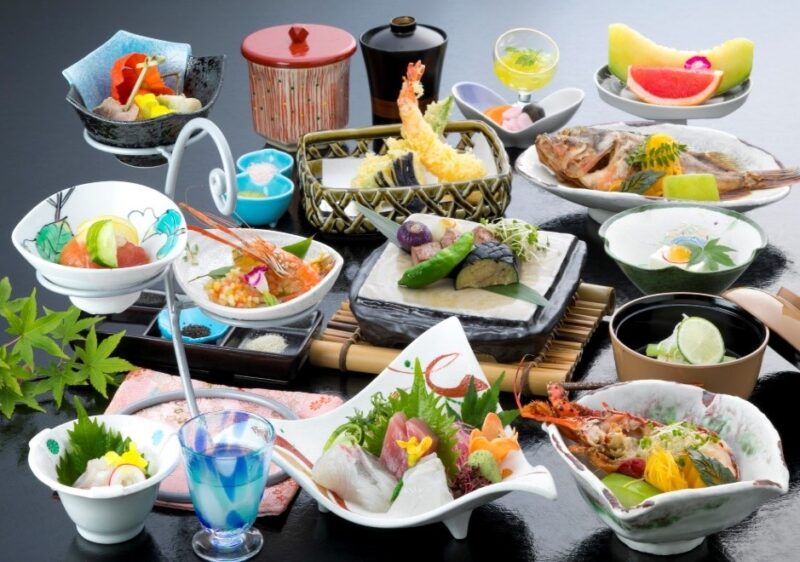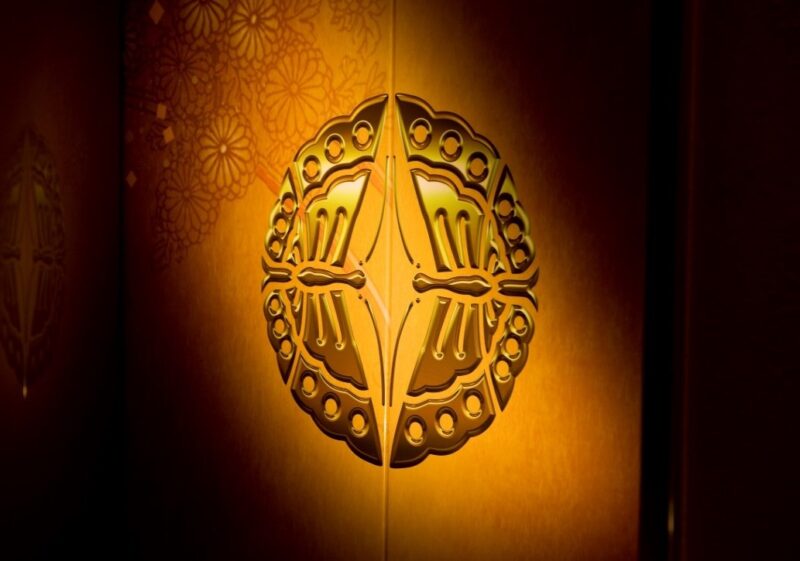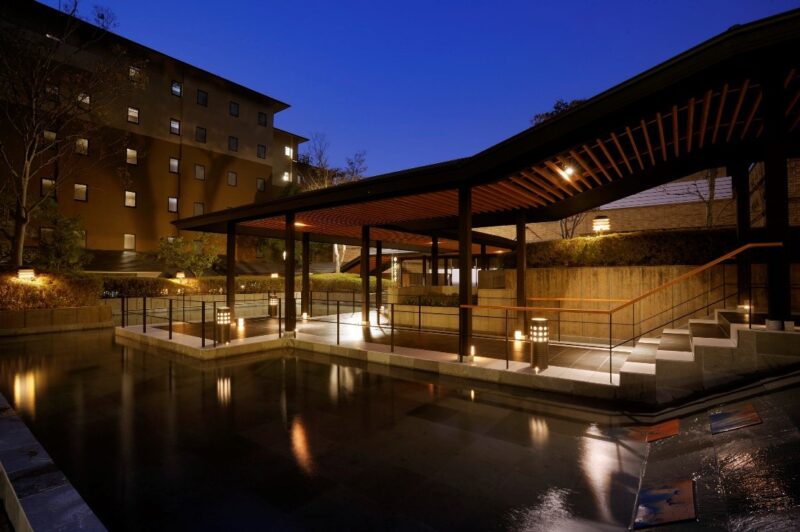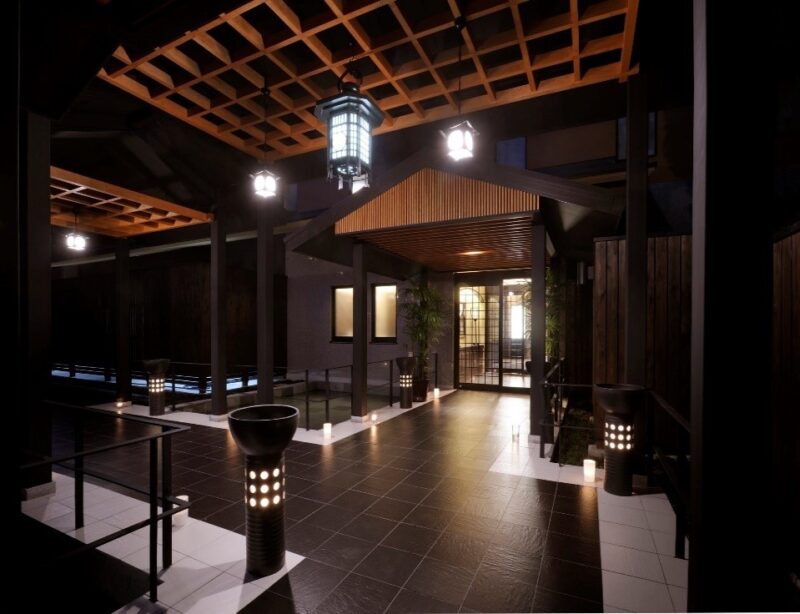 Sakura Quality Certified Facilities
Kaga-Hyakumangoku
See Details
Ishikawa11-2-1 Yamashironsen, Kaga city, Ishikawa Prefecture
Enjoy the largest Japanese-style garden in Hokuriku with an area of 12,000 tsubo and a natural hot spring that bubbles up from 1,200 meters below the ground. Enjoy seasonal kaiseki cuisine prepared with seasonal ingredients from Hokuriku, a treasure trove of ingredients.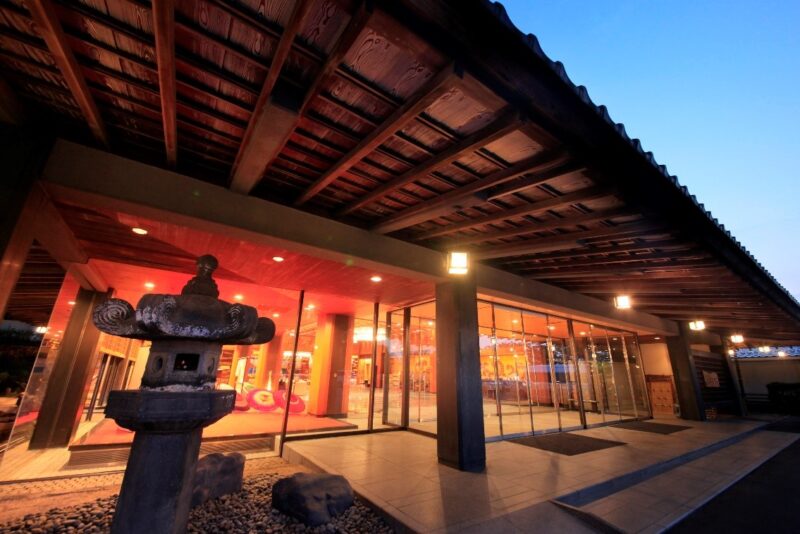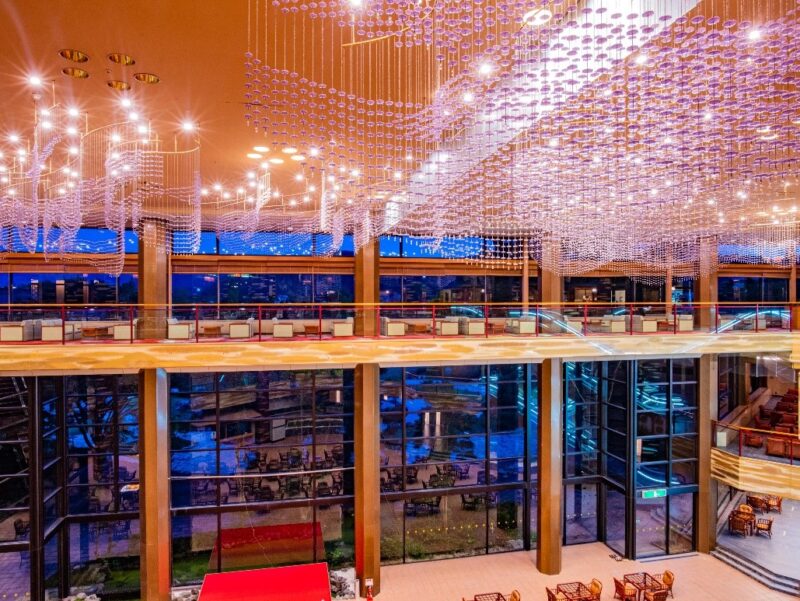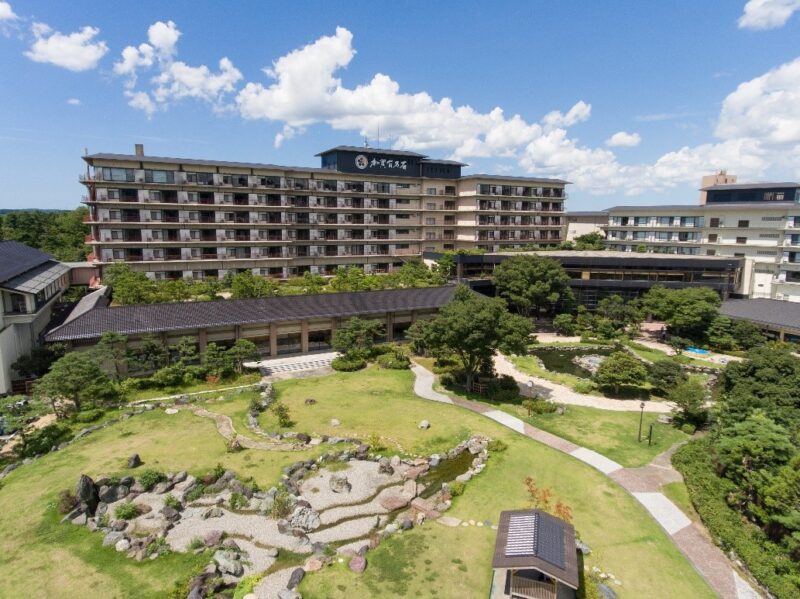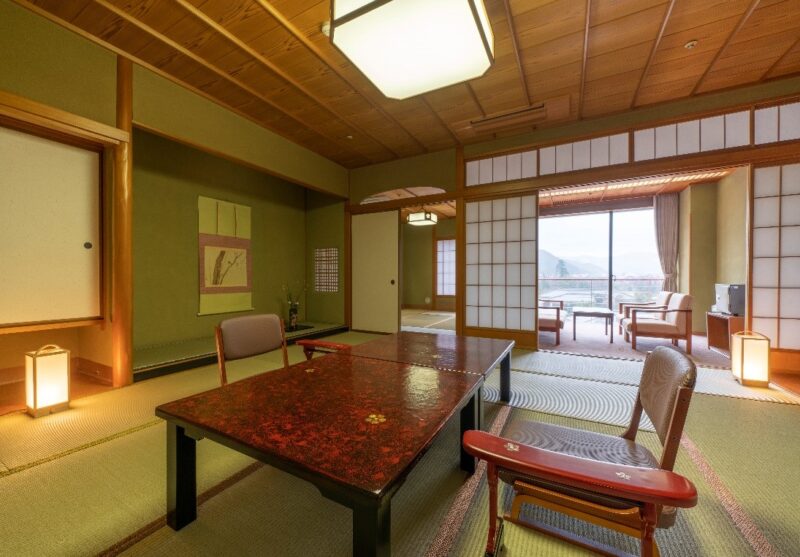 BIWAKO HOTEL
See Details
Shiga2-40,Hamamachi,Ootsu-shi,Shiga
The hotel boasts an outstanding location with the majestic Lake Biwa, Hiei and Hira mountains in front of you.
Resort hotel based on the concept of "Resort&Relax.
The hotel offers beautiful scenery, refreshing breezes, and a rich lake, as well as a spiritual connection with tradition.
The hotel is a place where you can feel relaxation and harmony with the blessed natural environment.
We welcome you.